AARP West Virginia
The latest resources & info on AARP's work in the Mountain State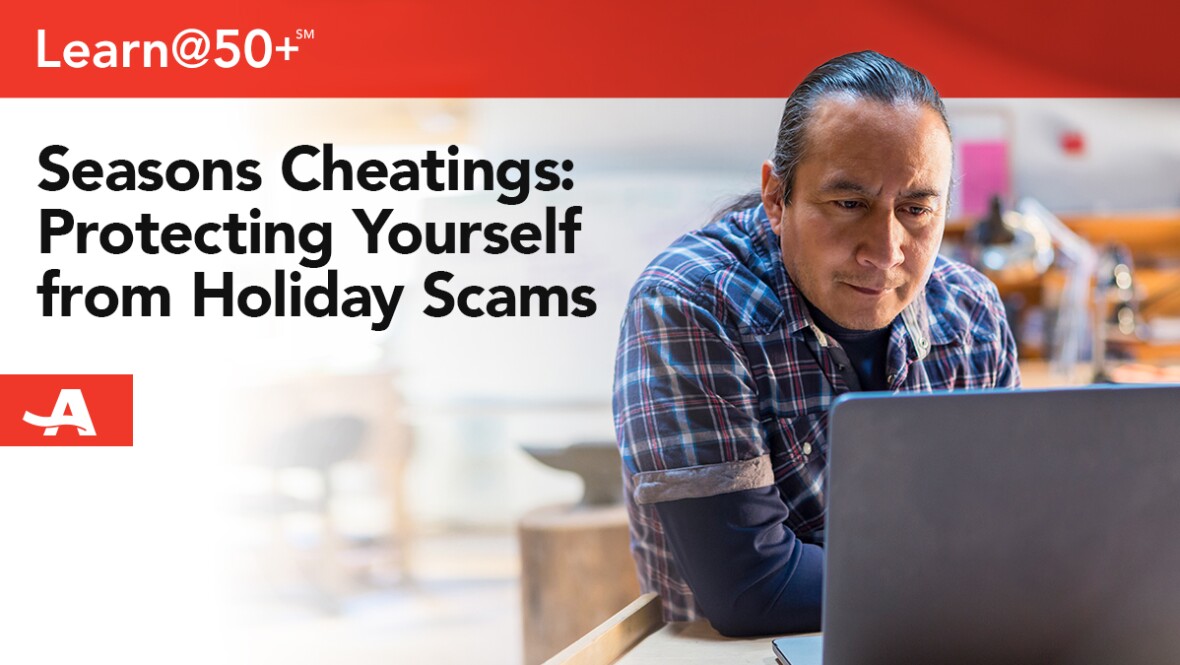 NOV 11, 2019
The biggest shopping season of the year is, unfortunately, also the biggest scamming season. Criminals are out in force during the holidays trying to steal your money and personal information. Learn about ways to help protect you and your loved ones.
NOV 1, 2019
Make sure your charity is legit.
OCT 14, 2019
Do you know ways to help keep your aging loved ones from losing money to scams and fraud? We'll share important information that could help you keep them safe during our free webinar.
OCT 10, 2019
Not sure which Medicare plans and options are right for you or a loved one? AARP is here to help connect you to the resources that may make it easier for you to decide what's right for you.
Search AARP West Virginia