AARP West Virginia State Director Gaylene Miller has announced the appointment of Susan Canfield LeFew to serve as Associate State Director, Community Outreach for AARP West Virginia.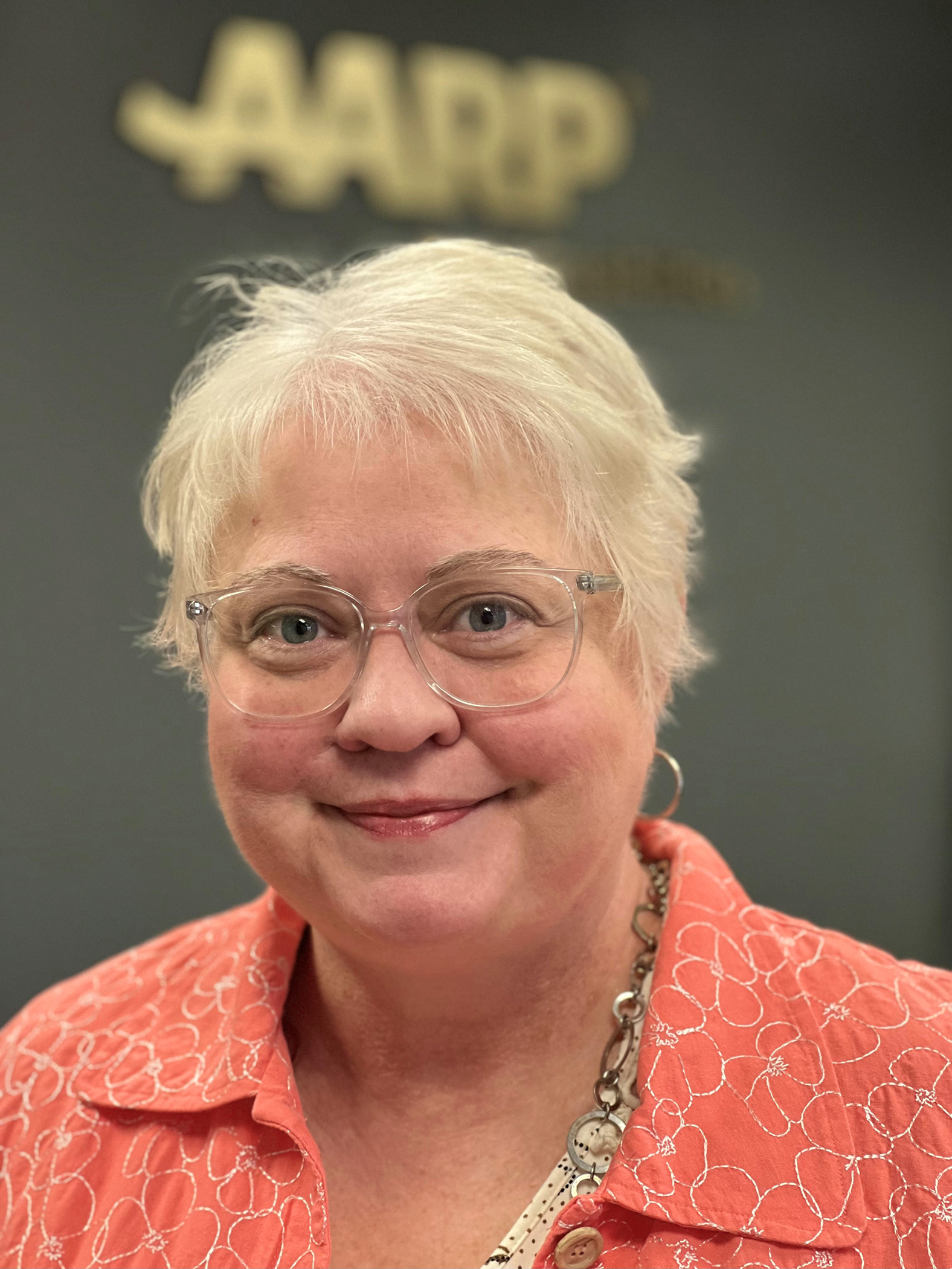 Since 2017, LeFew served in senior administrative roles with the University of Charleston where she worked closely with University President Dr. Marty Roth and past-President Dr. Ed Welch, as well as the University's Board of Trustees.

Prior to her time at U.C., Susan served as a Senior Program Specialist with the AARP Foundation operations in the Mountain State, providing oversight for the West Virginia Senior Medicare Patrol program, helping to launch West Virginia Money Smart Week activities, and serving as a member of the statewide Elder Financial Fraud Prevention Network. During her five-year tenure with the AARP Foundation, Susan earned national recognition for her work in community outreach from the U.S. Administration on Aging and Administration on Community Living.

LeFew spent nearly two decades working in and around West Virginia state government. She served in senior administrative support positions for leadership in the West Virginia House of Delegates, the West Virginia Department of Military Affairs and Public Safety, and the Office of the Governor, before moving onto government relations work within the health care sector.

LeFew will be responsible for the development and implementation of AARP's community engagement and outreach strategies at the state and local level, serving nearly 250,000 members in West Virginia.

"Susan brings a wealth of experience, knowledge and talent to her new role with our organization," AARP West Virginia State Director Gaylene Miller said. "She is a passionate advocate and demonstrated leader that will help advance AARP's grassroots priorities in communities across our state. We're thrilled to welcome her as a member of our West Virginia team."

Susan is a graduate of West Virginia University and Leadership West Virginia. She is a longtime volunteer with the Kanawha-Charleston Humane Association and volunteers with several area chili cookoffs to benefit charities including HospiceCare and Dog Bless. She and her husband, Jim, reside in South Charleston with their four rescue dogs.