Cee Bees' three-sports standout receives statewide honor
Jacoby Steele of Clay-Battelle High School has been selected as the AARP West Virginia/MetroNews Scholar Athlete of the Week for the week of November 10.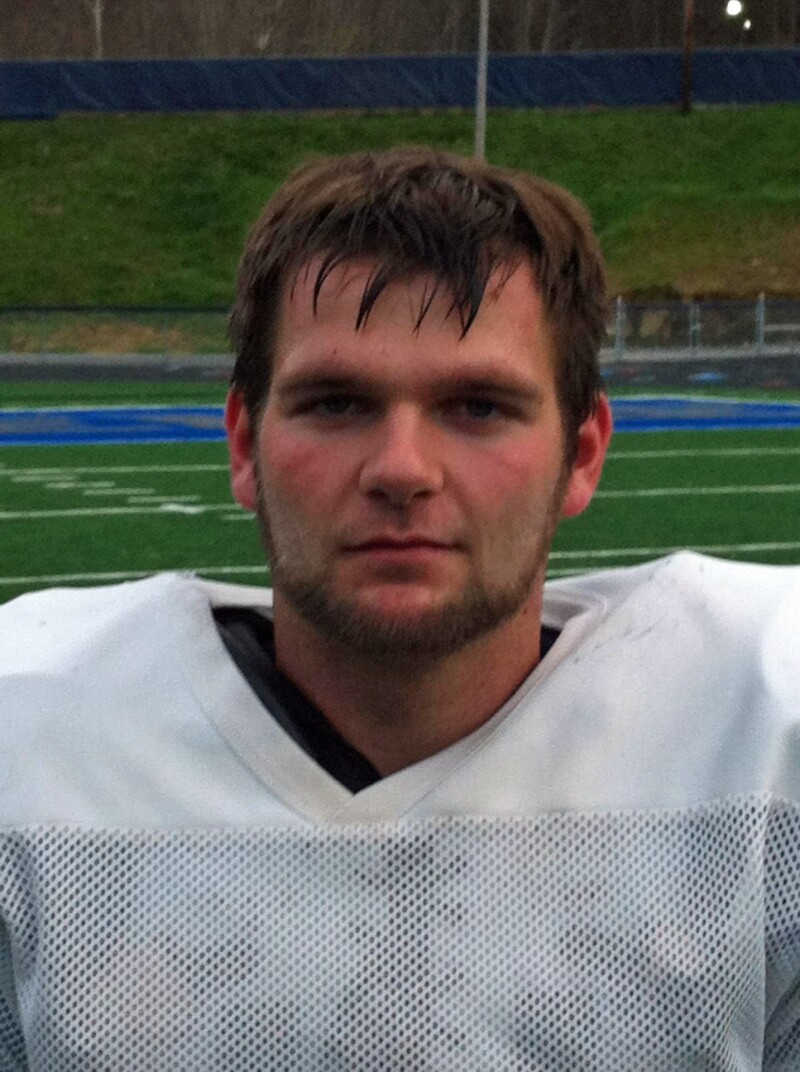 A junior, Jacoby is a 3.94 g.p.a. honors student. He is actively involved in Student Government, serving as Class President for the past six years. Jacoby currently serves as Student Council Vice President and is a member of the Ski Club. He is the son of Steven and Elizabeth Steele of Fairview.
In both his academic and athletic pursuits, Steele has excelled at the Monongalia County school. A 6-foot starting running back/linebacker for Coach Ryan Wilson's Cee Bees, Jacoby helped to lead Clay-Battelle to West Virginia Secondary School Activities Commission (WVSSAC) Class A Football Playoff berths in 2011 and 2012. He has received First Team All-Conference honors from both the Mason-Dixon Conference and Ohio Valley Athletic Conference (OVAC), and has earned varsity letters in football, basketball and baseball.
On a community level, Jacoby is actively involved in volunteer and service activities in the Monongalia County area. He is engaged as a volunteer in faith-based mission work with World Mission, and has completed community-based service projects in several West Virginia communities. Upon completing his college education, Jacoby plans to enter the mission field and work full-time as a medical professional specializing in nursing and pediatrics.
Jacoby currently is pursing dual-credit college coursework as a Clay-Battelle student, and has narrowed his college choices to West Virginia University and Fairmont State University.
During the 2013 Fall Sports season, one high school student athlete will be selected each week as the AARP West Virginia Scholar Athlete of the Week and recognized on the popular West Virginia MetroNews High School GameNight program, which airs on nearly 40 radio stations across the Mountain State each Friday night (9:30 - midnight) during the High School football season.
West Virginia student athletes in Grades 11 and 12 with a minimum 3.0 grade point average are eligible for the award. Nominees should excel in one or more athletic program, and be active within their community through service and community involvement. Nomination forms may be completed online at http://wvmetronews.com/scholar-athlete-of-the-week – or are available at www.aarp.org/wv.
------------------------------
AARPWV Media Contact: Tom Hunter, 304.340.4605, tphunter@aarp.org