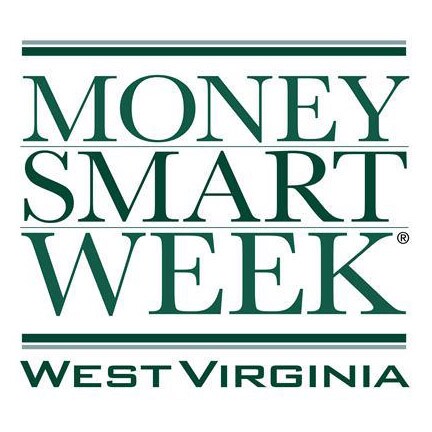 AARP West Virginia and the AARP Foundation are partnering with more than 30 organizations, including the Federal Reserve Bank of Richmond, Federal Trade Commission, and FINRA Investor Education Foundation to promote financial wellness during 2013 West Virginia MoneySmart Week®, April 20 - 27. West Virginia Money Smart Week ®(MSW) is part of a multi-state public awareness campaign of the Federal Reserve Bank that stresses the importance of financial literacy, informs consumers where they can get help, and provides free educational seminars and activities in multiple locations during a selected week each year.

The highlight event for this year's statewide MSW observance will be an Operation Scam Jam event, Wednesday, April 24, 8:30 a.m. – 2 p.m., at Charleston's Embassy Suites Hotel, 300 Court St.

This financial education event is a targeted effort to reduce the incidence of fraud among older consumers by teaching the tactics most commonly used by fraudsters and the simple steps every consumer can take to reduce their risk and safeguard personal finances. Operation Scam Jam will feature state constitutional officers and officials, regional and national presenters including experts from the West Virginia Senior Medicare Patrol, AARP, Federal Trade Commission, FINRA Investor Education Foundation and more. You must be pre-registered to attend this event. To register, or for more information, call 877-926-8300.

Other featured West Virginia MSW events will include: Small Business Encore Entrepreneur Mentor events in Lewisburg, Martinsburg and Fairmont, hosted by AARP and the U.S. Small Business Administration (SBA); the West Virginia Bankers Association's statewide "Teach Children to Save Day" initiative with financial institutions and MSW partners; a Military Money Boot Camp financial education workshop for active military families and veterans, hosted in partnership with the West Virginia National Guard; and the West Virginia "Women & Money" Conference, hosted by the West Virginia State Treasurer's Office.

2013 West Virginia MSW activities will conclude with AARP's semiannual "Fight Fraud, Shred Instead" free recycling events in the Kanawha Valley and North Central West Virginia, 10 a.m. to 1 p.m., Saturday, April 27 at Gander Mountain, 2600 Mountaineer Boulevard, Southridge Center, Charleston, and Kroger, 198 Emily Drive, Eastpointe Center, Clarksburg.

For more information on West Virginia MSW activities, visit www.facebook.com/WVMSW or www.moneysmartweek.org.