Eagles' soccer captain, All-State standout earns statewide honor
CHARLESTON – Chaz Rodeheaver of Robert C. Byrd High School has been selected as the AARP West Virginia/MetroNews Scholar Athlete of the Week for the week of November 16.
A senior, Chaz is a 4.1 g.p.a. AP Honors student ranked at the top of his class. He is a member of the National Honor Society and was a nominee for American Legion Mountaineer Boys State. He is the son of Tim and Jerri Rodeheaver of Clarksburg.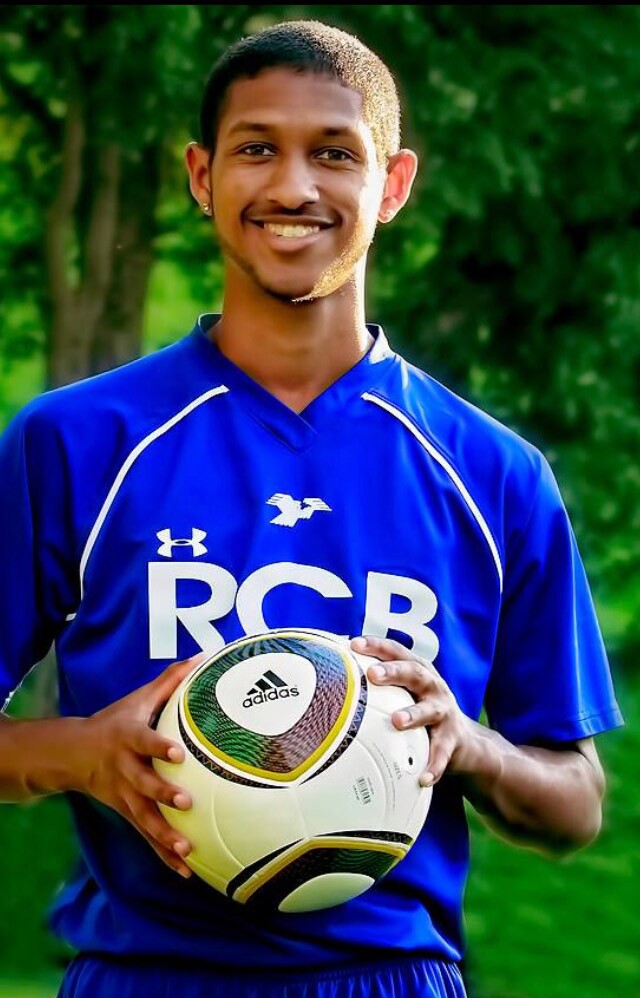 A four-year member of Coach T.J. Hill's Eagles' soccer program, Chaz is a three-year starting forward and captain. He is a three-time Class AA-A All-State selection, earning First Team honors in 2013 and 2014. He recorded a single-season school record 39 goals during his 2014 senior campaign, finishing his career with 85 goals and 30 assists.
Chaz was selected as the 2014 Big 10 Conference Forward of the Year and 2013 Class AA-A West Virginia High School Soccer Coaches Association Co-Forward of the Year. Chaz earned All-Harrison County and All-Big 10 Conference honors all four seasons at RCB. He also was a two-year member of the Eagles' basketball program.
On a community level, Chaz is actively engaged in volunteer and service activities in Harrison County through his church and various community groups. He has served as a volunteer with Harrison County Schools, the Harrison County Humane Society, and The Salvation Army. He also maintains a visible presence in his community, performing volunteer service to assist elders living in his neighborhood.
Following his graduation this year, Chaz hopes to continue his soccer career on the collegiate level. He plans to pursue a degree and career in the athletic training or sports medicine field.
During the 2014 Fall Sports season, one high school student athlete has been selected each week as the AARP West Virginia Scholar Athlete of the Week and recognized on the popular West Virginia MetroNews High School GameNight program, which airs 9:30 p.m. – midnight each Friday night on nearly 40 radio stations across the Mountain State .
West Virginia student athletes in Grades 11 and 12 with a minimum 3.0 grade point average are eligible for the award. Nominees should excel in one or more athletic program, and be active within their community through service and community involvement. Nominations for the 2014 season have closed.
-------------------------------------
AARP WV Media Contact: Tom Hunter, 304.340.4605, tphunter@aarp.org