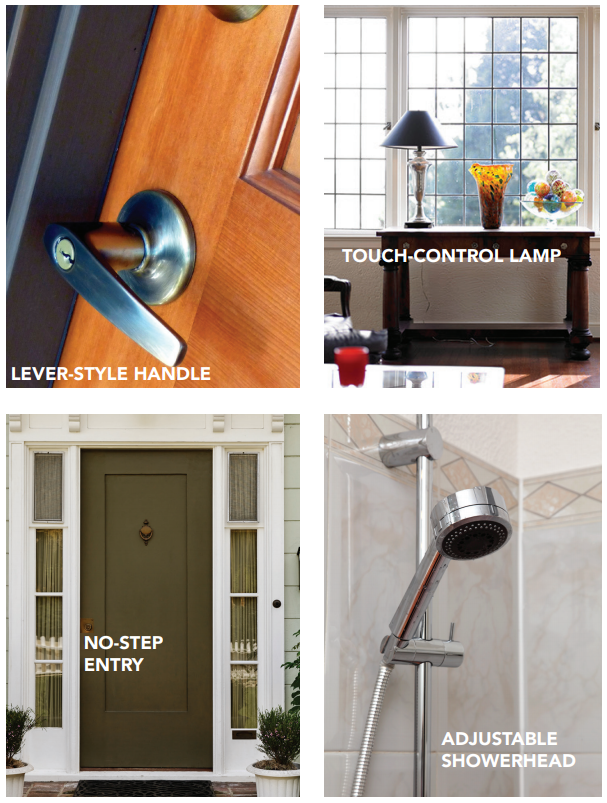 The AARP HomeFit program was developed to educate attendees on how to navigate all living spaces independently to allow them to remain in their own homes as they age. Participants receive information on how to easily evaluate their own home for "livability" should they themselves or one of their family members become unable to use stairs, or must rely on assistive devices. It is designed help individuals plan for independence, choice, and dignity as they age.

At the event you will learn how homes can be designed and modified to help you get around independently in all of your living areas and how to make your home as safe as possible.

Save the date for a HomeFit workshop in Onalaska in June! More dates will be added for the fall, so if you can't attend the workshop listed, check back later for additional dates. The events are free, but registration will be required. We'll keep this blog updated as more information becomes available and registration opens.



Monday, June 24
10:00 am – Noon
Struck-Klandrud Post No. 336
American Legion
731 Sand Lake Road
Onalaska, WI 54650

RSVP:https://aarp.cvent.com/LAXHomeFitJune2019



More dates coming soon! Check back for more information.