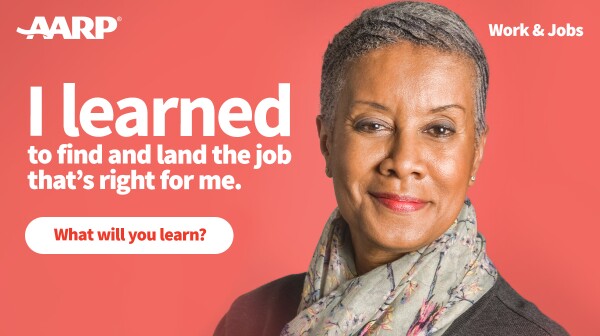 Finding the right job for you can seem daunting. Join us for a free webinar where we'll guide you through your job search and discuss how to build a network, ace your interviews and land the job that's right for you.
Older workers face unique obstacles in the job market, but AARP Foundation is here to help. Learn more about the BACK TO WORK 50+ program by tuning in to Thursdays with AARP.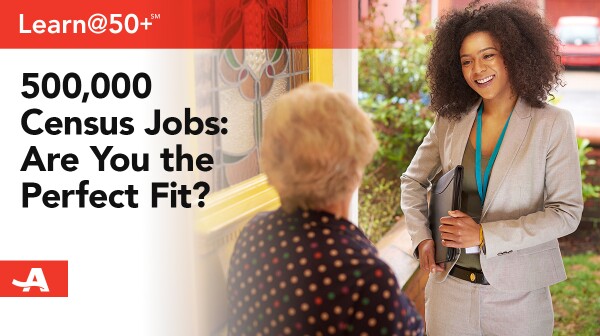 Looking for a job that has flexible hours, competitive pay, and matters to your community? Consider working for the 2020 Census! Get more information on the potential opportunities during our free webinar.