AARP Wisconsin
Leading Positive Social Change for Wisconsinites Over 50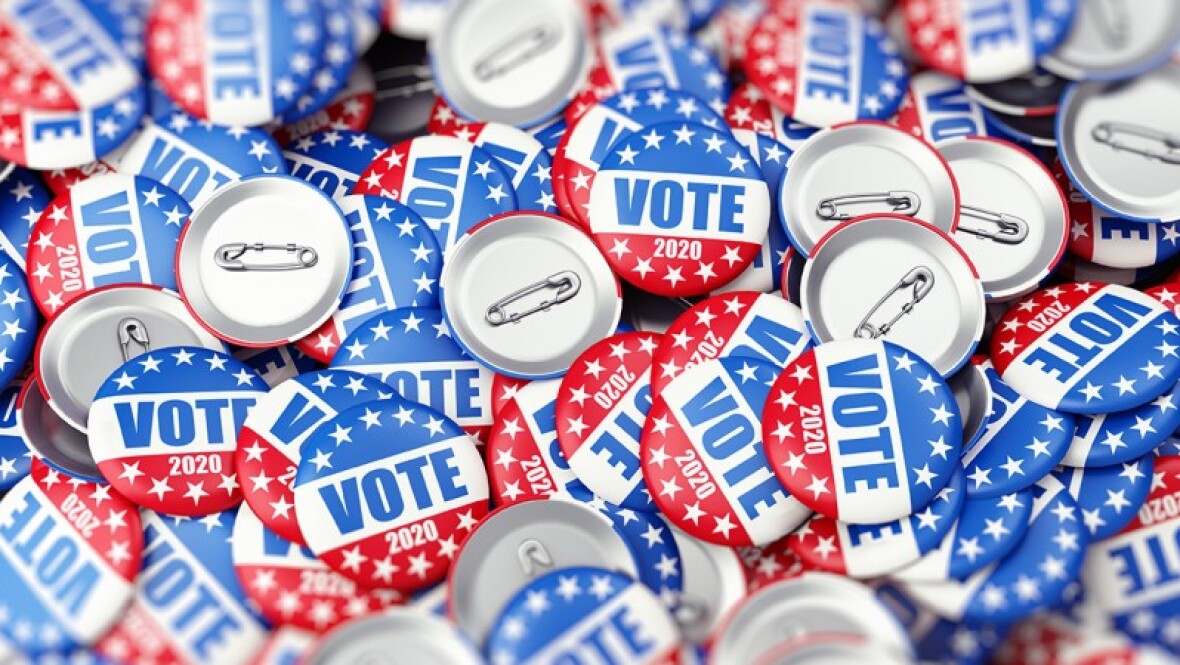 SEP 8, 2020
Join AARP Wisconsin as we discuss absentee voting, photo IDs, and important deadlines for the general election coming up on November 3rd. Three webinar dates are avaialable.
APR 16, 2020
View the latest information and articles from AARP Wisconsin.
SEP 16, 2020
The job market is changing—and with it, job requirements. Get the skills you need to take on today's job landscape with AARP's Online Career Expo: Navigating the Job Market During Times of Uncertainty.
SEP 15, 2020
Almost all are worried the country is becoming more divided