AARP Wisconsin
Leading Positive Social Change for Wisconsinites Over 50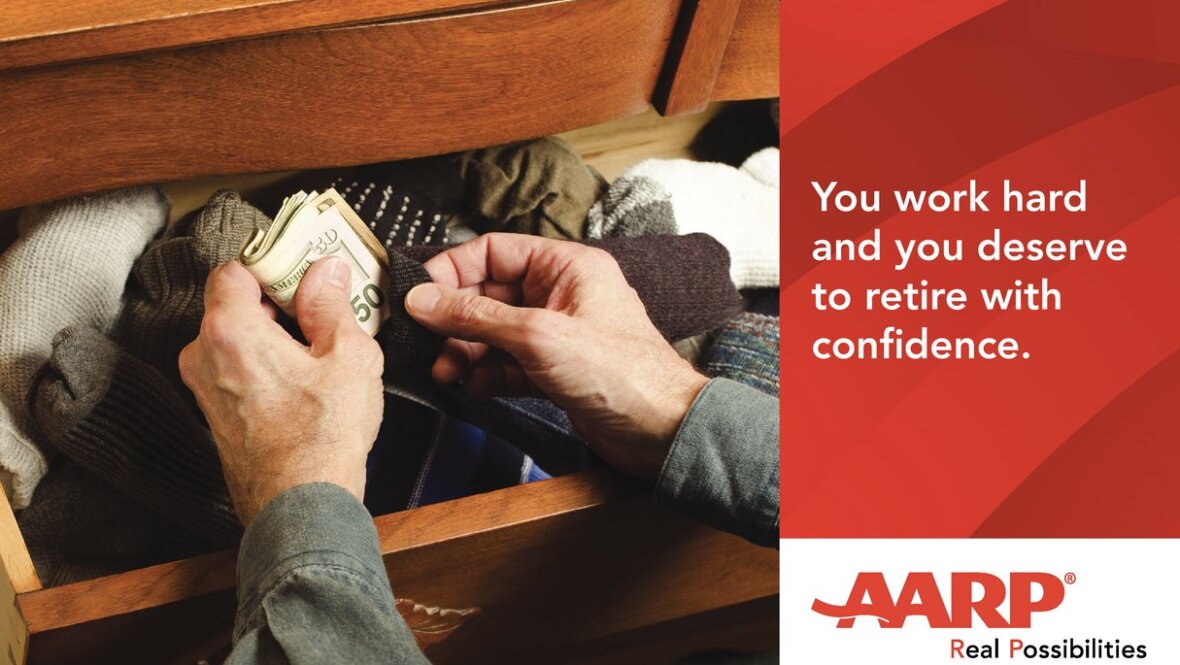 NOV 13, 2019
One of the clearest pathways to increased financial security in retirement is to participate in an employer-sponsored program. Americans are 15 times more likely to save for retirement when they can do so at work, and 20 times more likely to save if their workplace option is automatic. However, over 928,000 Wisconsin private-sector workers between the ages of 18 and 64 do not have access to a retirement savings program at work.
NOV 11, 2019
The biggest shopping season of the year is, unfortunately, also the biggest scamming season. Criminals are out in force during the holidays trying to steal your money and personal information. Learn about ways to help protect you and your loved ones.
NOV 4, 2019
AARP outlines ways to protect yourself from scams involving bogus charities and gift card swindles.
OCT 30, 2019
Seventy-seven percent of Wisconsin small business owners are supportive of a retirement savings program that would help employees save for retirement at their jobs, according to a new poll released by AARP today. Nearly half of small business owners expressed concern about their employees having enough money saved for retirement.