AARP Wisconsin
Leading Positive Social Change for Wisconsinites Over 50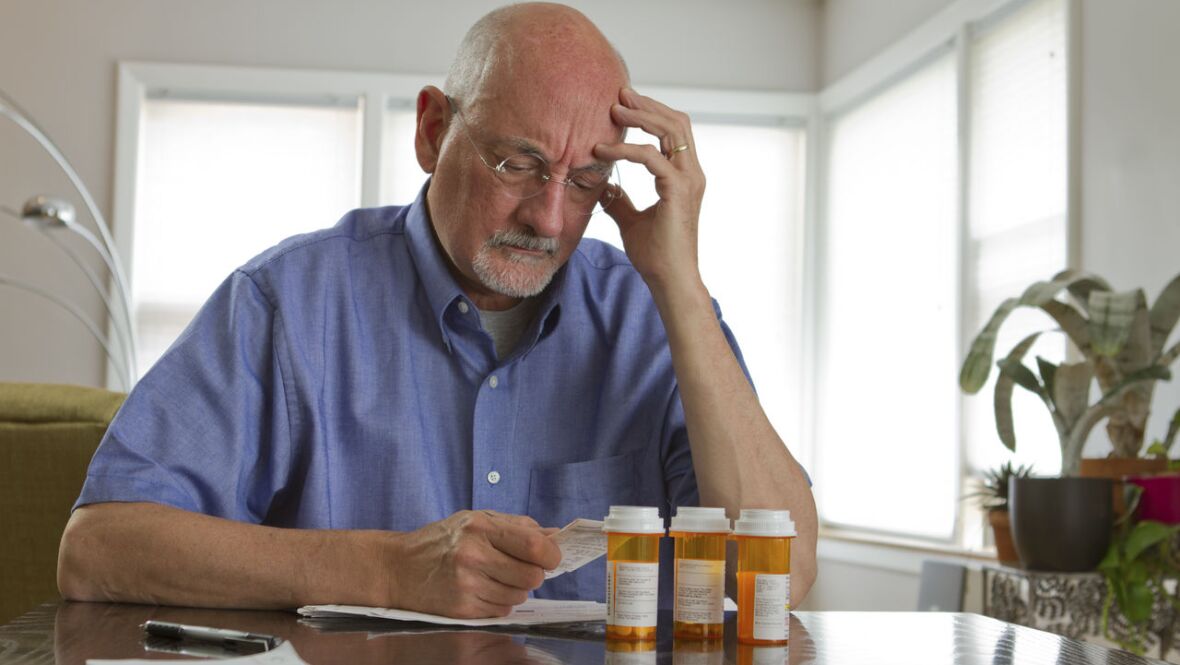 JUN 1, 2021
AARP is fighting for legislation to address the high cost of prescription drugs.
MAR 24, 2021
The state budget should work for and support all Wisconsinites.
FEB 16, 2021
We know how impactful $1,000 can be. This is our way of extending some seed money to get these projects off the ground. Apply for this round of funding by July 21st, 2021.
MAY 3, 2021
Wisconsin has an abundance of natural beauty. With nearly 61,000 acres of State Parks, along with miles and miles of walking trails and parks across the state, there are plenty of options for Wisconsinites to get outside and stay active while staying safe.