AARP Wisconsin
Leading Positive Social Change for Wisconsinites Over 50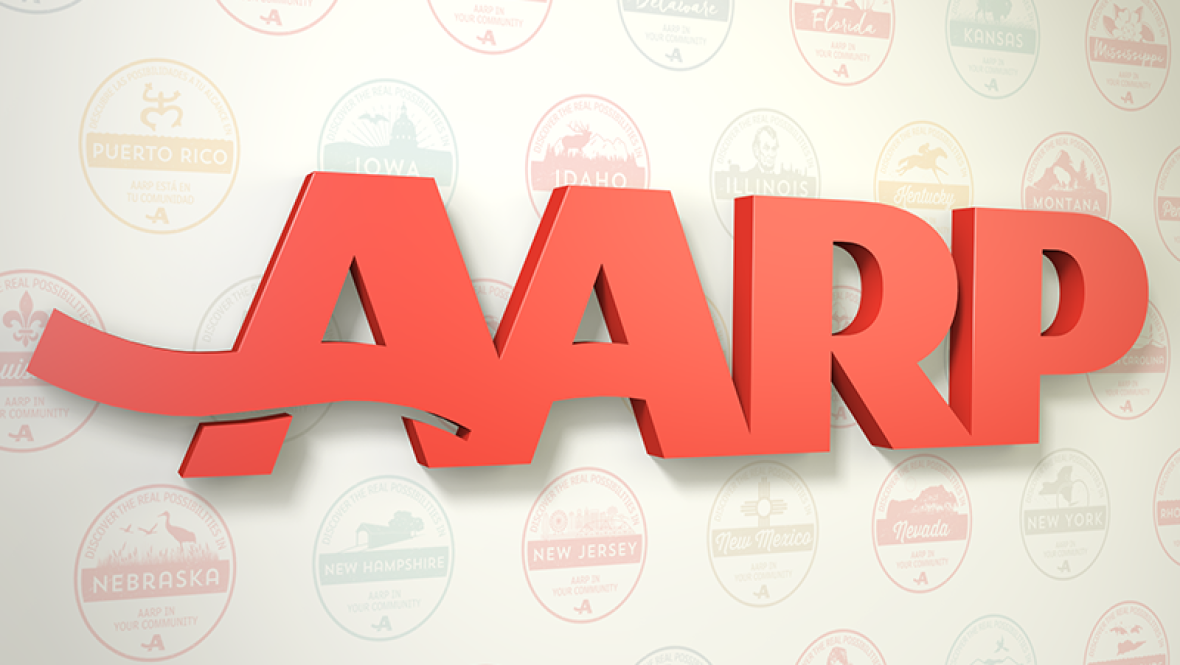 JAN 24, 2020
Come share your story: What does retirement security mean to you?
JAN 9, 2020
Looking for a job that fits your life and schedule? Part-time work is a great option for experienced workers who want to earn extra money, gain work-life balance or get a job during retirement. Register today for our free online expo to explore the opportunities.
JAN 3, 2020
A well-designed, livable community promotes health, sustain growth, and make for happier, healthier residents of every age, in all life stages. AARP Wisconsin is working to raise awareness in the greater Milwaukee area about the need for age-friendly, livable communities.
JAN 3, 2020
Can you afford to lose $120,000? That's the average cost to victims of financial exploitation, a growing crime estimated to impact one in five adults.