AARP Wisconsin
Leading Positive Social Change for Wisconsinites Over 50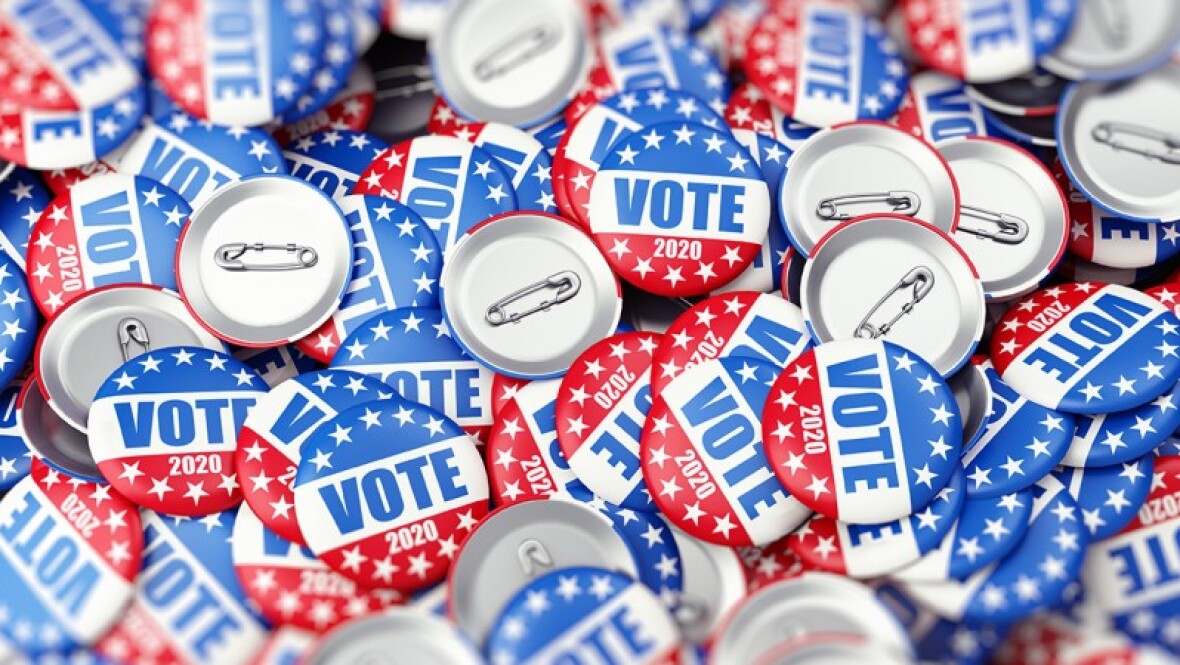 SEP 8, 2020
Join AARP Wisconsin as we discuss absentee voting, photo IDs, and important deadlines for the general election coming up on November 3rd. Three webinar dates are avaialable.
APR 16, 2020
View the latest information and articles from AARP Wisconsin.
OCT 29, 2020
Milwaukee Business Journal interviews AARP panel
OCT 26, 2020
#JoinTheMoveMent and learn how to prevent a stroke by tuning in to Thursdays with AARP Wisconsin on October 29th, National Stroke Day.