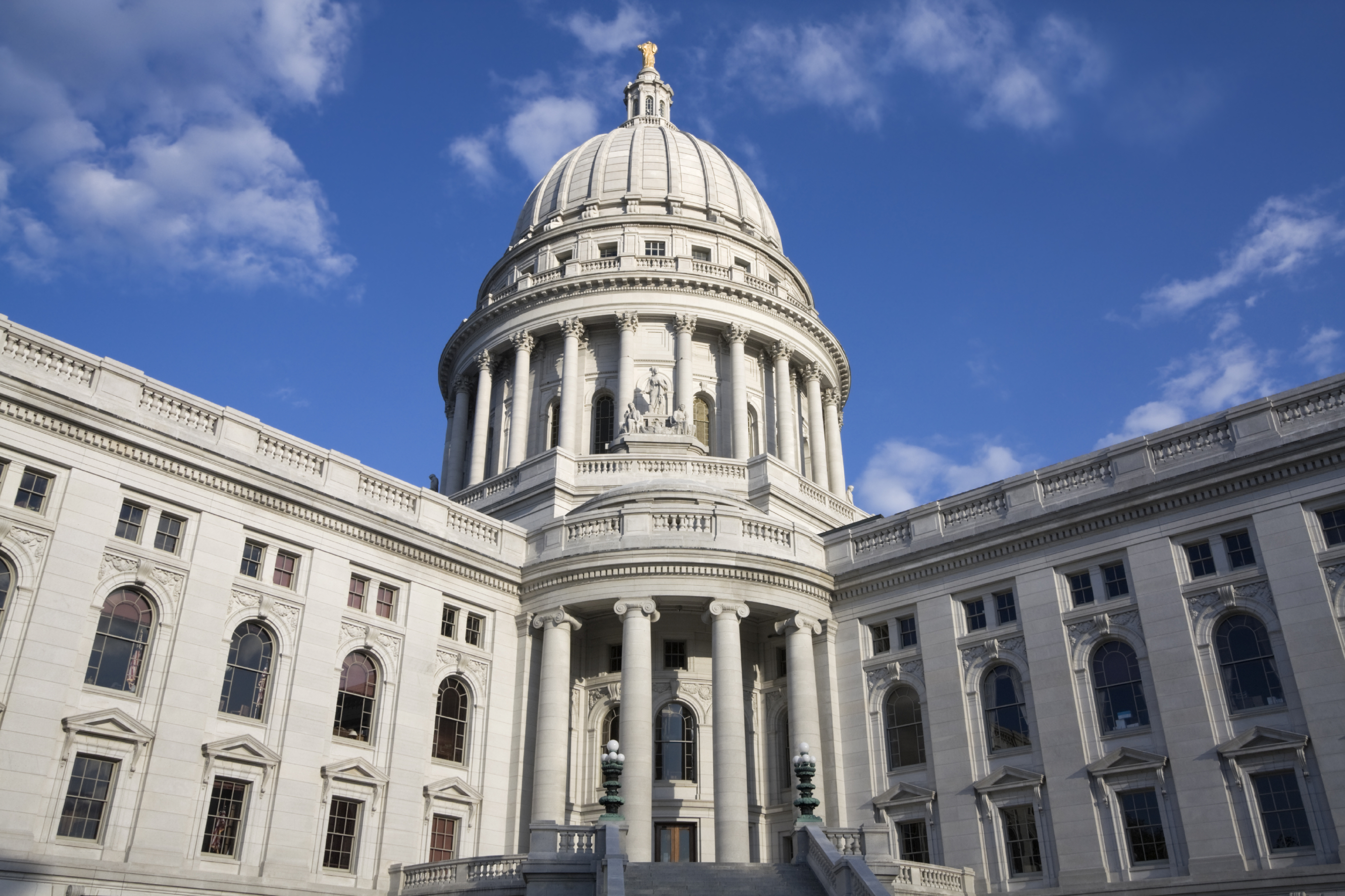 Just because the federal government finds a company has harmed consumers doesn't mean that company will be paying the consumer back. Sometimes, it could be money that comes from a different company.

That's the idea behind the Consumer Financial Protection Bureau's Civil Penalty Fund, which essentially operates as a collective resource for victims of misleading business practices. If a wrongdoing company isn't able to pay its victims back, the CFPB's fund might make them whole by using money that came in from other wrongdoers in other cases.

The fund has been around for about a decade, and it's something that AARP Wisconsin wants to replicate on the state level. It's one of several measures AARP plans to push for in the Legislature in 2023.

Compensating victims of fraud is unusual common ground for Wisconsin state legislators, says Courtney Anclam, senior program specialist for AARP Wisconsin. Fraud affects citizens across the political spectrum.

"Politicians are not immune from getting these scam calls," Anclam says. "It happens to their families, too. It's a uniting factor, and their constituents are telling them, 'We're sick of this stuff.' " From impostor scams to identity theft and other cons, Wisconsin consumers in 2021 filed 46,755 fraud and other reports, says the Federal Trade Commission, with fraud losses at $48.7 million.

Federal program a model

A fraud-recovery program would be new to Wisconsin but is well established at the federal level through the CFPB, says Prentiss Cox, a professor at the University of Minnesota Law School and author of model legislation on the issue. Through the Civil Penalty Fund, money from penalties levied against companies that have violated consumer protection laws is pooled together. Then, if a scammer is penalized but the money taken illegally cannot be located and returned, the fund can compensate victims. Other state AARP offices have expressed interest in legislation similar to what AARP Wisconsin would like to see enacted.

"We're taking money from bigger cases and aggregating that money to pay back people who lost money to fraud," Cox says. "Ultimately, we need to look at criminal prosecution. But as a first step, it gives victims of scams hope, a positive reason to report, and compensation."

That's what propelled a restitution fund to the top of the 2023 advocacy agenda, says Helen Marks Dicks, state issues advocacy director for AARP Wisconsin. For victims of fraud, knowing that there is a way to get back money can motivate them to report the crime. Many are often too embarrassed to report they were victimized, or think it won't make a difference, she says.

On other fronts, Dicks says AARP will continue to push for a state-facilitated retirement savings option for workers who don't have one at their job. It will also advocate for a tax credit to partially offset out-of-pocket costs of family caregivers. The state's labor shortage has made the chronic problem of too few professional caregivers even worse, Dicks says, pushing more caregiving work to families.

"Gov. [Tony] Evers has been supportive of our priorities, and we hope he continues to do the same," she says of the recently reelected leader.

More at aarp.org/wi.

Joanne Cleaver is a writer living in Charlotte, North Carolina.

Ways to Avoid Investment Fraud
For more on fraud