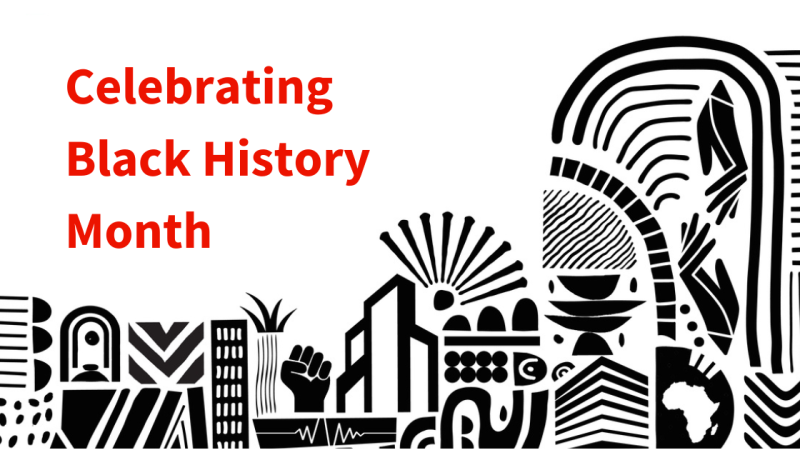 February is Black History Month – a time to reflect on history and recognize achievements from the Black community. Below are some ideas for learning and celebrating.

LEARN

SUPPORT

Shop local, Black-owned businesses. Not sure which businesses are Black-owned? Connect with your Chamber of Commerce. Shopping online? Some platforms make it easy to find Black businesses by creating sections or search filters.
Attend events in your community that focus on Black History Month. Your local library is a good place to start!
Donate to local, statewide, and national non-profit organizations.
ENJOY

Read, watch, and listen to media created by Black folks. While it is important to learn historical events and understand the challenges that still exist today, it's also crucial that we uplift art and stories that celebrate Black joy and happiness.

Many streaming platforms, libraries, and retailers will highlight shows, movies, podcasts, books, documentaries, art, and music by Black creators during February, making it easy for you to find media to enjoy during Black History Month.