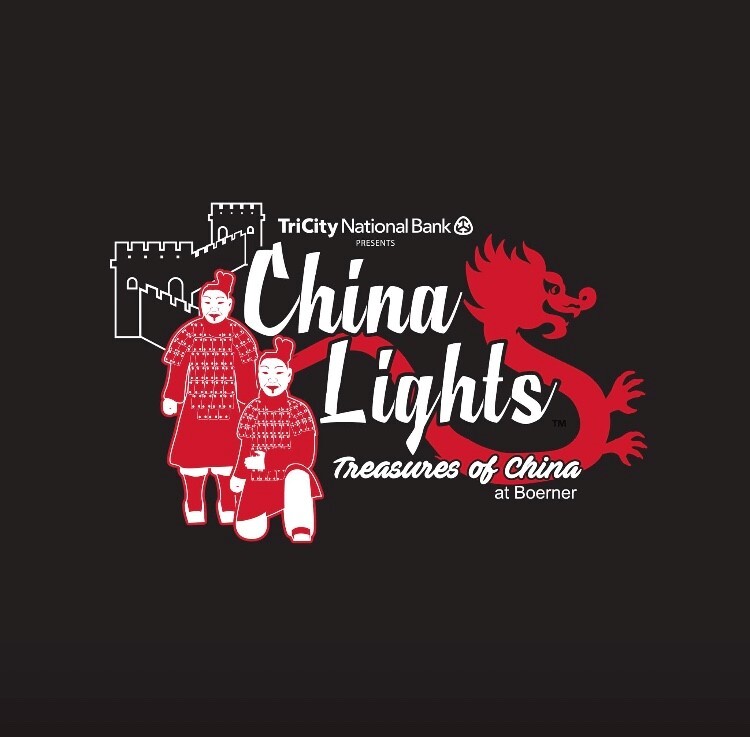 China Lights has been extended! On Wednesday, October 23, 2019, we will be hosting another "AARP Night" at the China Lights show for our members. We're excited to work with Boerner Botanical Gardens again to bring our members this special evening.

AARP Night at China Lights
Wednesday, October 23, 2019
5:30 pm - 8:00 pm
Boerner Botanical Gardens
9400 Boerner Dr
Hales Corners, WI 53130

The theme for 2019 is "Treasures of China," and will feature more than 40 handmade, sculptural lantern displays, 95% of them new for 2019! The tradition of lighting lanterns began centuries ago. Lantern festivals can be traced back to the beginning of the Eastern Han Dynasty (25–220). On the 15th day of the first month in the Chinese calendar people lit fireworks and lanterns to pray for good harvest and good fortune. This year's show will have 95% new lantern displays featuring cultural gems. The handmade displays range from three-feet to three-stories high. The festival will also include an expanded interactive exhibit area, two stages for Asian folk-culture performances, a marketplace, two dining areas and vendors offering a variety of Asian and Western menu options. It's both educational and fun for the whole family!

To purchase your discounted tickets, please visit https://bit.ly/2kcNMZ8 and use promo code "EXTENDED" to receive $7.50 senior tickets (normally $12.00)! If you purchase the tickets online, there is a convenience fee from China Lights, or purchase at the gate and there is no convenience fee (AARP membership card must be shown at gate for discount).

Lastly, stop by the AARP tent and receive two free gifts (while supplies last). Please note you DO need a ticket for admittance to this event and discount code is only good for AARP Night on Wednesday, October 23, 2019.

For more information, please contact Amber Miller, Associate State Director of Community Outreach at ammiller@aarp.org or 608-949-4312.