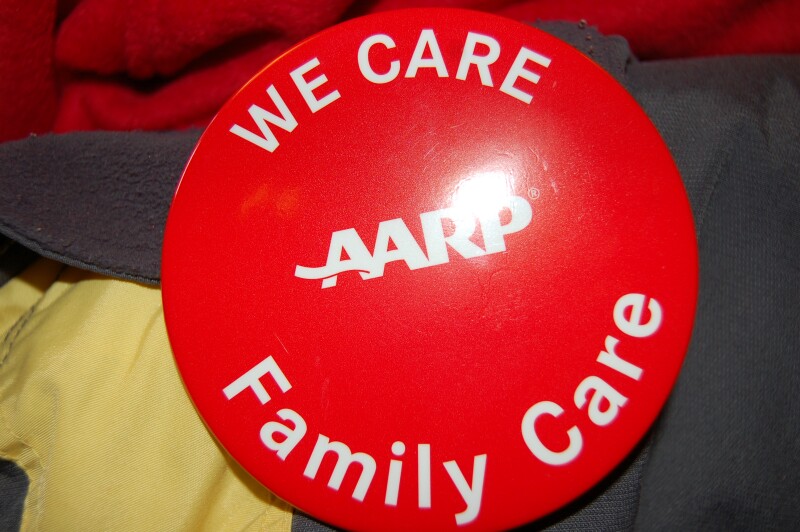 Great news! The Wisconsin state Department of Health Services recently released its report on the future of Family Care to the Joint Finance Committee, and the report recommends statewide expansion of the program "due to its ability to control the growth of long-term care costs and serve individuals in home or community-based settings."

Famly Care is a popular long-term care program currently offered in 57 Wisconsin counties that gives seniors and those with disabilities the opportunity to receive care at home and in their own communities rather than in costly institutions. The program closely tailors services to the needs of the individual, which results in better health care outcomes at a fraction of the cost they would pay to be in a nursing home.

Just how much can be saved if Wisconsin expands the program?

Based on DHS' analysis, statewide expansion of Family Care would reduce long-term care costs by $34.7 million over the next 10 years. Analysis also shows that Family Care does a better job of slowing Medicaid cost growth over time.

Other highlights of the DHS report include:

Administrative costs are lower in Family Care (4.2%) than legacy waiver counties (4.5%)
The current waiting list is 1,600 people long
Average Medicaid costs for Family Care enrollees have declined or remained stable
Fee for Services costs have declined by 6% over the last two years for Family Care enrollees
By 2040, 24% of Wisconsin's population will be over 65 years old
An article on this issue in the Milwaukee Journal Sentinel goes into great detail about the report and how the expansion of Family Care into the remaining 15 Wisconsin counties holds down per-patient costs by avoiding expensive nursing homes and providing cheaper care in home and community settings.

Expanding Family Care has remained one of our top state legislative priorities, and this report gives us some good ammunition going into the next legislative session to have more conversations with lawmakers, the media, AARP members and all Wisconsinites about the value of bringing Family Care to all 72 Wisconsin counties.