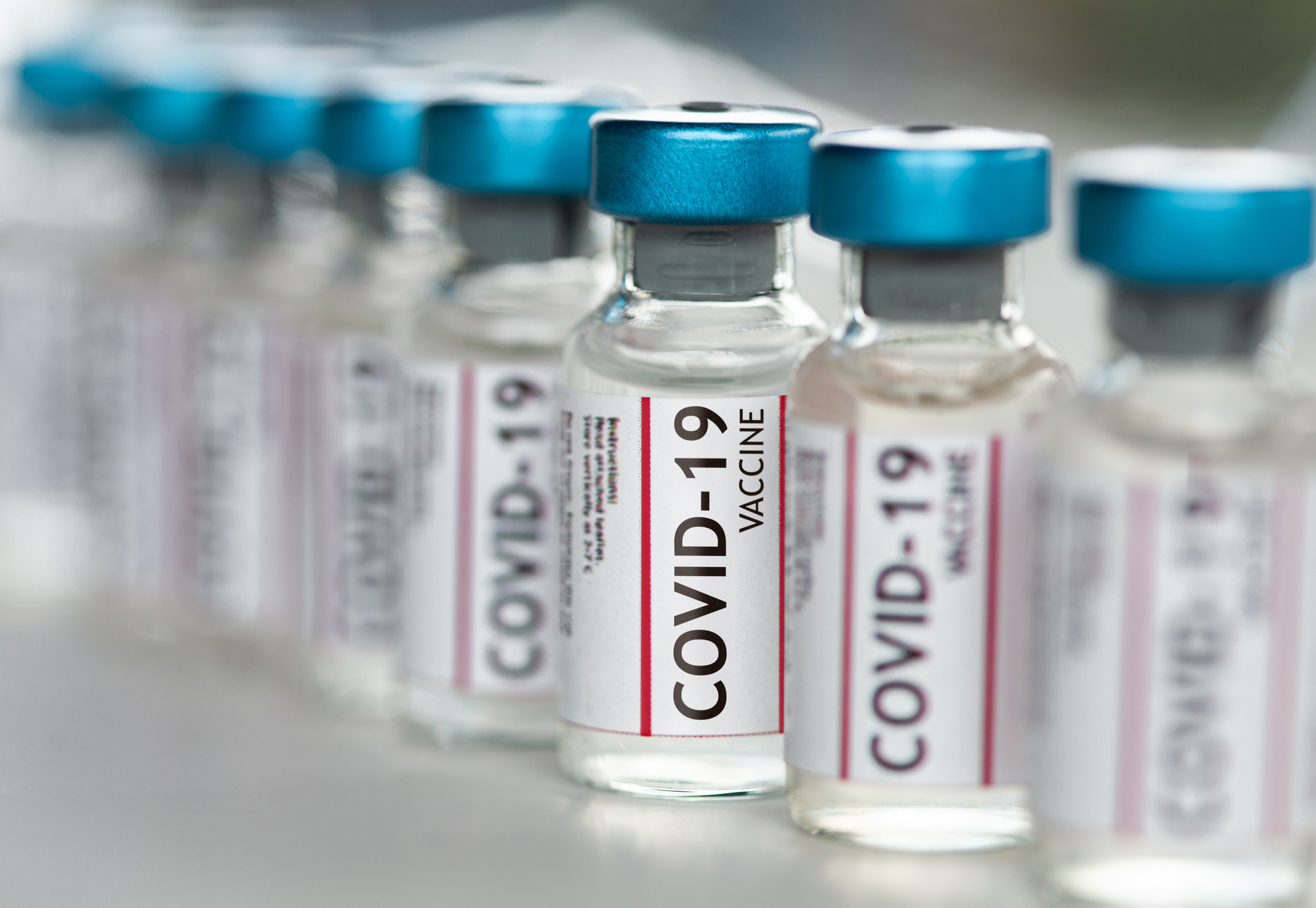 The rollout of eagerly awaited COVID-19 vaccines is an opportunity for fraudsters, and AARP is urging older Wisconsinites to be vigilant.

AARP Wisconsin reminds members that there is no charge to receive a COVID vaccine. Patients should bring their Medicare or insurance card to the vaccination appointment, so the provider can bill the federal government or other insurer, but there is no out-of-pocket fee. Also, people without insurance can get the vaccine at no cost.

For up-to-date information, go to aarp.org/wivaccine. Learn more about popular fraud schemes or report a scam at aarp.org/fraud or by calling the Fraud Watch Network at 877-908-3360.

AARP Wisconsin has teams of fraud fighters who are sharing messages about COVID vaccine scams and other types of fraud with local groups and organizations. Email wistate@aarp.org to arrange a presentation.