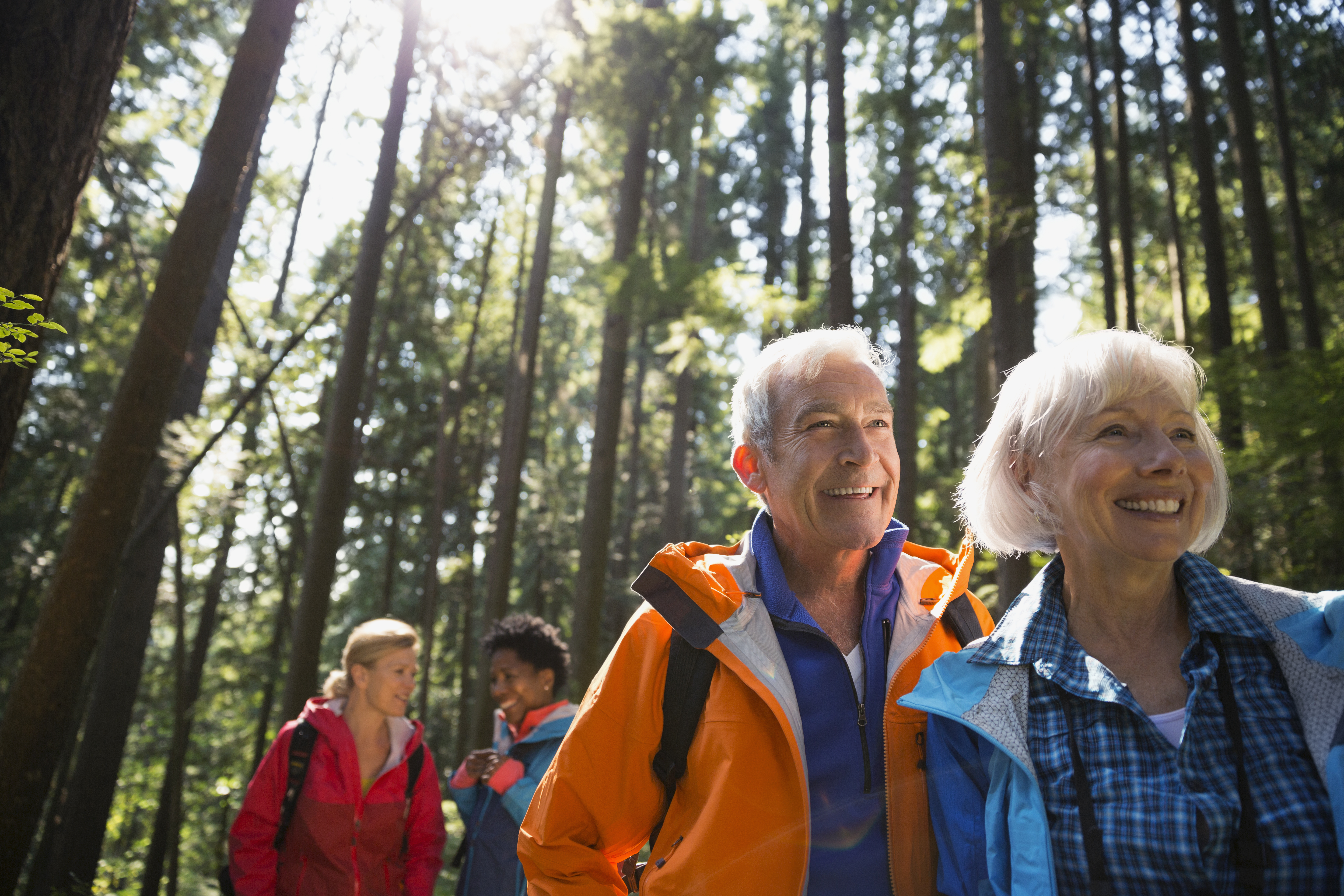 AARP is encouraging Wisconsinites to enjoy the state park system on their own through its Passport to the Outdoors program. Participants who log their trips to state parks may receive giveaways.

Go to bit.ly/wioutdoors21 to register for the program, which runs through Sept. 6. The confirmation email will include a link to a form to fill out with each park visit. Everyone who participates will receive a welcome package, which includes AARP-branded wool socks, a cooling towel and cinch sack (while supplies last).

Residents in Milwaukee County, Madison, Oshkosh, Sheboygan, Greendale, Shorewood, La Crosse and Wausau can also record walks at local parks and trails.

Learn more about the program here.