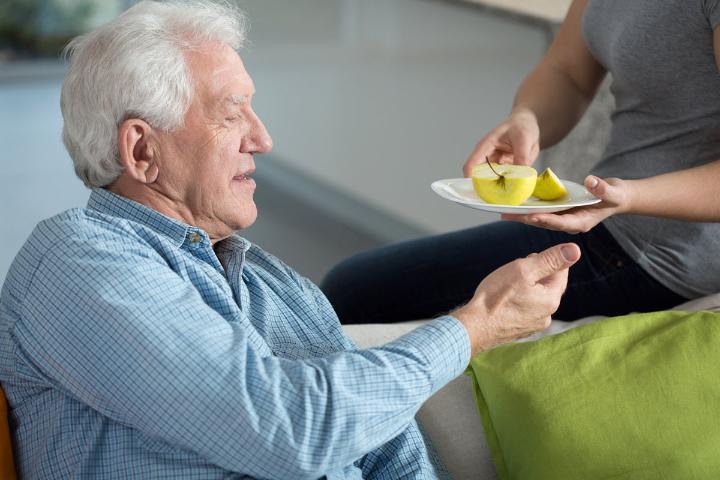 We know for a fact that most aging Wisconsinites, like all Americans, want to remain living in their homes and communities as long as possible. Even if they require day-to-day assistance with services such as meal preparation, bathing or transportation around town, they would rather get the help they need at home than move into a nursing home.

That's why we were so thrilled with the recent announcement by the Wisconsin Department of Health Services (DHS) to offer Family Care and IRIS (Include Respect, I Self-Direct) programs statewide by the first quarter of 2018. This expansion covers the final seven of Wisconsin's 72 counties.

This decision will alleviate waiting lists and ensure that our most vulnerable citizens in every corner of Wisconsin will have access to one of the nation's finest long-term care programs. We at AARP Wisconsin want to thank state legislators and DHS for listening to our concerns and making this critical program available in every Wisconsin county.

Family Care and IRIS are popular and cost-effective Wisconsin programs that give frail elderly and people with disabilities the opportunity to receive long-term care services in their homes and communities rather than in costly institutions, which is where they'd rather be anyway.

The program closely tailors long-term care services to the needs of the individual, saving tens of thousands of dollars per person and leading to better health care outcomes.

Family Care is all about giving seniors independence and choices about the services and supports available to meet their needs. Everyone deserves access to high quality cost-effective long-term care. By any measure, this program is a win-win for taxpayers and state residents.

Family Care and IRIS will expand to Adams, Florence, Forest, Oneida, Taylor, and Vilas counties beginning the third quarter of 2017. Family Care and IRIS will be expanded to Dane County during the first quarter of 2018. The transition will eliminate the wait list of more than 500 adults in counties currently served by Medicaid legacy waivers.