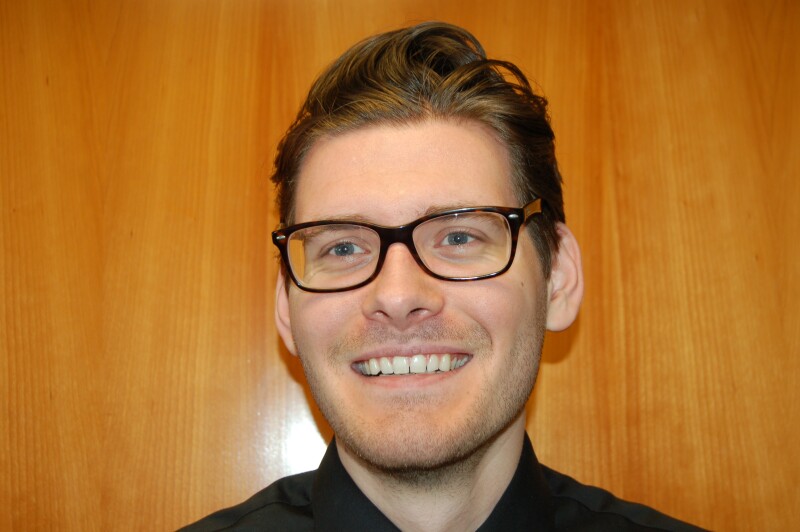 AARP Wisconsin supports a pending bill in the Wisconsin State Legislature, called the Caregiver Tax Credit. The bill would create an income tax credit that reimburses family caregivers for 50% of their annual caregiving costs up to $1,000.

For us here at AARP, this bill is personal, and if passed, will undoubtedly have a lasting impact on the financial wellbeing of caregivers across the state. My name is Ryan, and I am an intern with AARP Wisconsin. This is my caregiving story.

About a year ago, my grandmother was diagnosed with Stage 4 pancreatic cancer. She underwent a series of rigorous chemotherapy treatments, which made her physically weak. Unfortunately she and my grandfather lived on the second floor of a condominium that did not have an elevator.

There were days that getting up the stairs was extremely difficult for her. As her chemotherapy continued, it became clear that we would need to have some sort of chairlift system installed in order for my grandmother to remain independent and in her home.

Chairlifts are not cheap; it ran my grandfather and my mother about $4,000 in total. Something like the Caregiver Tax Credit would have greatly alleviated their financial burden.

My family's story is not unique. There are over half a million Wisconsinites – and over 40 million Americans – who act as family caregivers. According to an AARP study, 78% of family caregivers experience out-of-pocket expenses as a result of caregiving. On average, they spend about $7,000 per year on caregiving expenses.

The Caregiver Tax Credit is an important piece of legislation for caregivers in this state, and it is my hope that you will help AARP Wisconsin in our efforts to get this bill passed.

The best way to help is to contact your state representative and state senator and encourage them to support the bill. To find out who your legislators are, or to find their contact information, visit http://legis.wisconsin.gov/ and enter your home address in the "who are my legislators?" field.

If you have a personal story to share, please do so with your legislator, and contact AARP Wisconsin to let us know what kind of reception you received.

Please also share your story with Helen Marks Dicks, AARP Wisconsin's Associate State Director of State Advocacy, at hmdicks@aarp.org, or (608)-286-6337.