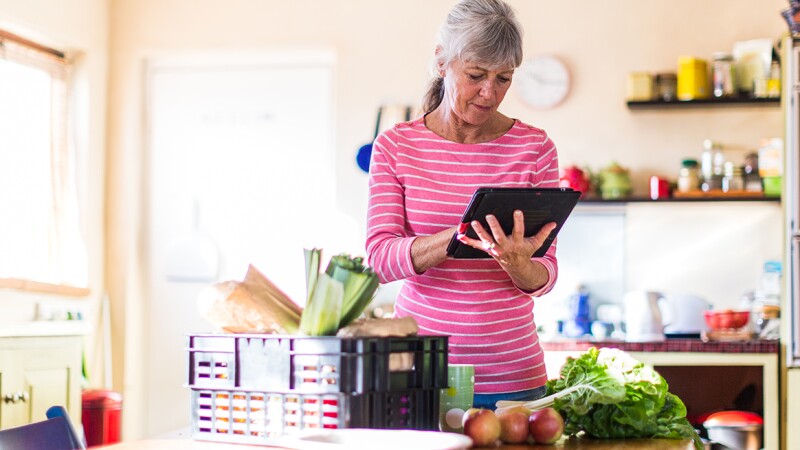 In the face of the coronavirus pandemic, we at AARP — along with public health and aging agencies, local businesses and the State of Wisconsin — are providing information and resources to help older Wisconsinites and those caring for them protect themselves from the virus and prevent it from spreading to others.

Gov. Tony Evers has issued a Safer at Home order that requires most residents to work from home; limits restaurants to take-out and curbside pickup service; closes bars, malls, and other businesses not considered to be essential to health and safety; and prohibits nonessential travel.

More details about what is open and closed visit is here; for other information about the order, go to Wisconsin's Covid-19 page. "Folks need to start taking this seriously," Evers said. "Let's all do our part and work together."

Here are other helpful resources for dealing with the pandemic:

Do you have symptoms?

If you have coronavirus symptoms, call your health care provider or local public health department to figure out if you could – and should – get tested. Signs of the virus are a dry cough, fever, and shortness of breath. You can also use the CDC's Coronavirus Self-Checker to check your symptoms. (Read more about coronavirus and how to stay safe.)

The first step to pursue testing for the novel coronavirus is to call your doctor, as recommended by the U.S. Centers for Disease Control and Prevention.

If you don't have a doctor, the state of Wisconsin has an online health screening assessment and a licensed health practitioner will contact you. Or contact your local public health department.

Up-to-date state and local health information:

Food assistance, information, and resources:

If financial difficulty is a barrier to food, consider these resources and programs with assistance programs in your area.

Health assistance, information, and resources:

Financial resources and unemployment benefits:

Additional resources:

Look out for coronavirus scammers
Scammers are taking advantage of the pandemic to swindle consumers. Stay one step ahead of con artists with these resources: