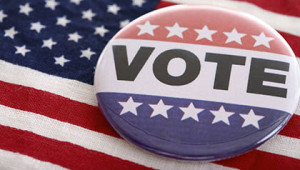 AARP needs volunteers to advocate this summer and fall for issues of concern to Wisconsinites age 50-plus.

Volunteers will get a chance to talk to candidates for elected office about issues such as Social Security, caregiving, saving for retirement, internet access, prescription drug prices and voter engagement. The work is nonpartisan. Training and support are provided.

Wisconsin's primary is Tuesday, Aug. 9. For more information, send an email to wiaarp@aarp.org. Get details on how to vote at myvote.wi.gov and at aarp.org/wivotes.