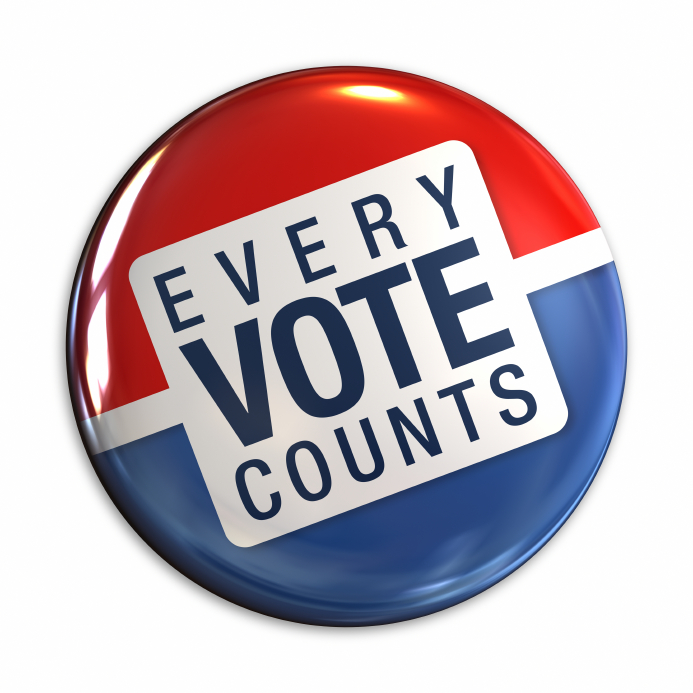 AARP Wisconsin is seeking volunteers to support its nonpartisan election outreach efforts around issues important to older adults and voter turnout.

Volunteers are needed for jobs ranging from posting on social media to asking candidates about key issues. Other important work: making sure every voter knows where and when to vote and what is required to do so.

The 2022 elections in Wisconsin will include crucial contests at the state level, with races for governor, one U.S. Senate seat and eight U.S. House of Representatives seats, as well as every seat in the state Assembly and half of the state Senate.

Nonpartisan local elections are April 5. The partisan primary for state and local offices is Aug. 9, and the general election is Nov. 8.

Learn more at myvote.wi.gov and aarp.org/wivotes.