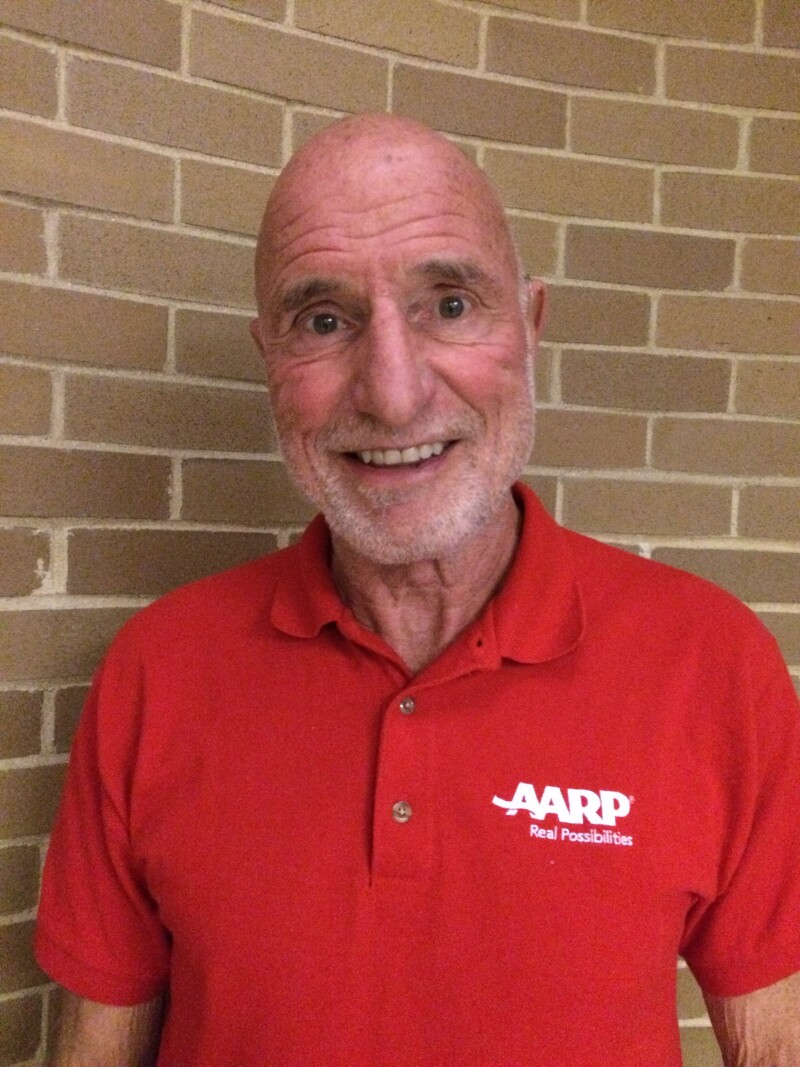 How many 80-year-olds do you know who have run a marathon in every single state and on every continent after retiring from their careers?

It's definitely no ordinary feat. But then again, David Hoffman is no ordinary man.

The Milwaukee resident, who is an AARP WI volunteer advocate and member of our leadership team in his city, will be presented with our highest honor – the "2015 Andrus Award for Community Service" – at a ceremony on Dec. 4 at the Wilson Park Senior Center in Milwaukee.

The award honors David's commitment to making life better for others. Through decades of service, he has built up the respect it takes to accomplish great things for those in need. His long history of involvement and achievements shows he is a true pillar of his community.

Jonette Arms, interim director of the Milwaukee County Department on Aging, nominated David for the award, saying his volunteerism focuses on creating a society in which all people live with dignity and purpose, and can fulfill their goals and dreams. She said David's efforts are aimed at helping people live healthy and get involved with prevention and wellness efforts.

David retired 38 years ago form Aurora Family Service. Throughout his work and retired life he has always been a believer in maintaining good health through exercise. In fact, as part of his award, he will donate $1,000 donation to the Department on Aging to pioneer an initiative to make Milwaukee a more walk-friendly community.

"To me, this serves as a sparkplug," he said. "If this leads to something significant, that will really be something special. Most people mistakenly believe they have to exercise vigorously to gain the health benefits, but research shows that even modest walking a few times per week will result in significant health improvements."

In addition to his years of volunteering for AARP WI, David remains active with the Department of Aging, where he served three terms as a commissioner, remains active on the advocacy committee, and has been founding chairman of its wellness council for the past eight years.

He has also served the last eight years as the Department's representative on the Board of Directors for the Wisconsin Senior Olympics, where he has started a 5K walk in addition to the 5K run that he coordinates in the annual competition.

We are pleased to be able to honor David for his lifetime commitment to helping others. He is truly one in a million. We recognize and highly value the spirit of volunteerism and other important contributions that David has made to his community.

Recipients of the Andrus Award (named after AARP founder Ethel Percy Andrus) in each state across the nation are chosen for their ability to enhance the lives of AARP members and prospective members, improve the community in which the work was performed, and inspire others to volunteer.