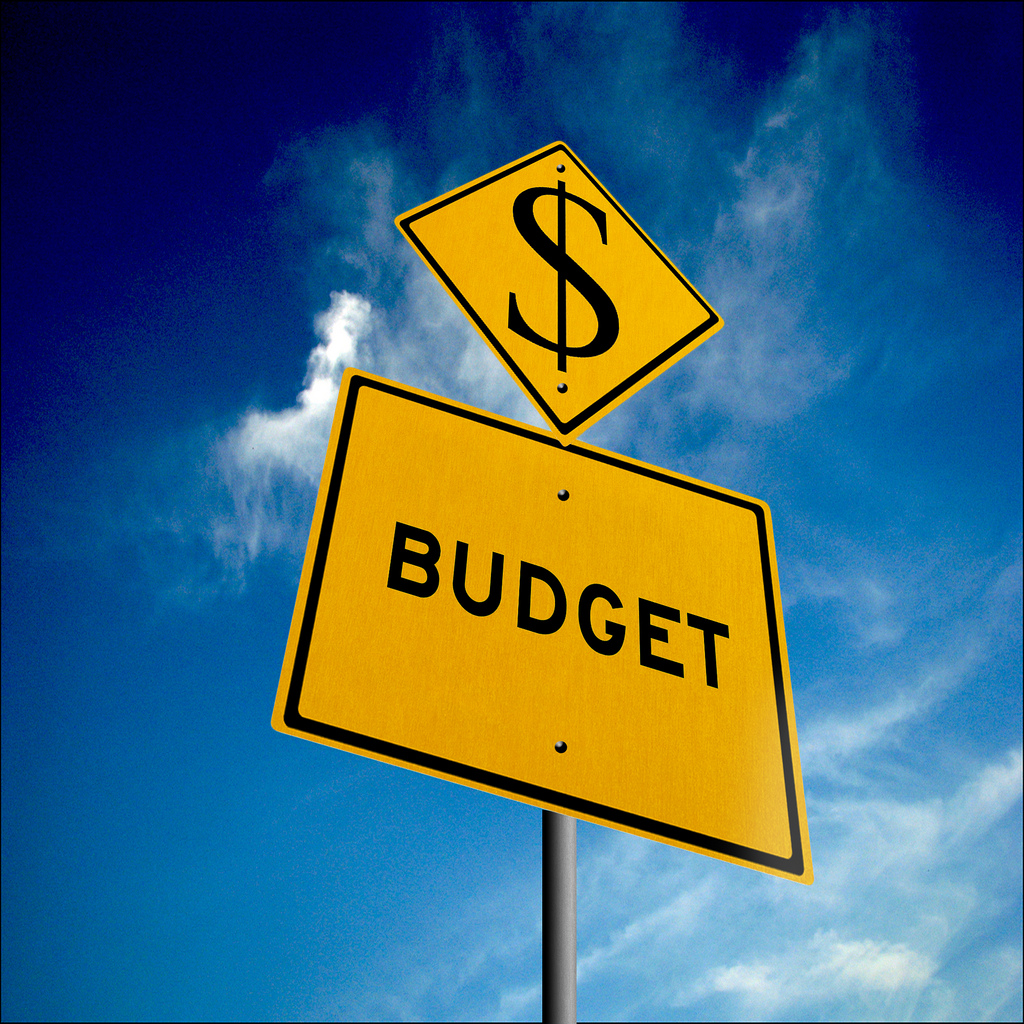 Wisconsin's nearly 600,000 unpaid family caregivers will receive much-needed support from the state if a tax credit proposed by Governor Evers survives legislative scrutiny and is included in the final 2023-35 biennial state budget.

The governor's proposed spending plan includes a $500 individual income tax credit tax credit that will help offset some of the out-of-pocket expenses that family caregivers incur each year. We're thrilled that Governor Evers understands and appreciates the valuable role that family caregivers play in Wisconsin's long-term care system.

Each year, Wisconsin's unpaid family caregivers provide about 538 million hours of care to their parents, spouses, partners, and other adult loved ones. In addition, they spend an average of $7,000 per year on out-of-pocket costs related to caregiving. They provide this care while also keeping up with their own jobs, running their own households and trying to make ends meet.

In addition to the caregiver tax credit, we are pleased to see provisions in the governor's proposed budget to expand Medicaid, strengthen high-speed internet service and infrastructure, create a basic state-run plan to give Wisconsin workers a pathway to save for their retirement, provide property tax relief through for lower-income residents, and funds to help communities become safer for motorists and pedestrians.

We support the full expansion of Medicaid to 138% of the poverty line. Accepting federal Medicaid expansion funds can also help improve reimbursement rates for the long-term care workforce and facilities, particularly those that provide home and community-based care.

High-speed internet has become the technological foundation of modern society, yet 15% of people age 50-plus do not have access to it, and 60% of that population say the high cost of broadband is also an issue.

Strong internet is critically important to all segments of society and in many cases – such as preventing social isolation or providing access to telehealth services – can be lifesaving. We support investments that will improve high-speed internet services and broadband infrastructure throughout Wisconsin by addressing key barriers such as affordability, accessibility, quality of service, and digital skills development.

Another provision in the governor's budget would give a leg up to workers who are interested in building their retirement nest eggs. The plan would be a simple, plug-and-play Auto-IRA enrollment program for businesses of all sizes, which would utilize best practices to extend access to retirement savings to nearly 930,000 Wisconsinites who currently have no way to save for retirement at work.

This especially impacts those who work for small businesses. Nearly half of our workforce is employed by a small business, however, those workers are much less likely to have a retirement plan at work. The program would be a cost-effective solution that will ensure Wisconsinites can retire with financial security and peace of mind.

We was also pleased to see the governor's budget provide $60 million over the biennium for traffic calming grants to construct traffic circles, pedestrian islands, bump-outs at crosswalks, and other treatments that slow vehicle traffic, making conditions safer for bikers and pedestrians.

The budget calls for restoring roadway design considerations in state law that support non-motorist infrastructure known as complete streets, empowering local communities to safely integrate all modes of transportation.

We also support the proposed enhancements to the Homestead Credit to provide increased property tax relief to lower-income Wisconsinites, particularly seniors and individuals with disabilities.
The governor's budget would increase the maximum eligible household income under the program from $24,680 to $35,000 and restore indexing for the credit beginning with tax year 2023, which is vital for those on fixed income streams such as Social Security or disability payments.

We also support fair and straightforward election procedures that make it as easy as possible for Wisconsinites to exercise their right to vote.

Our AARP team of red shirts plan to attend every single one of the budget hearings that will be scheduled later this spring by the state's Joint Committee on Finance. We need to make sure the wants and critical needs of Wisconsin's 50-plus population don't fall through the cracks as this budget moves through the legislative process and gets signed into law.

We're confident that all the provisions in the governor's proposal – to support unpaid family caregivers, expand Medicaid, strengthen broadband service and create a workplace retirement savings plan - will be included in final budget.