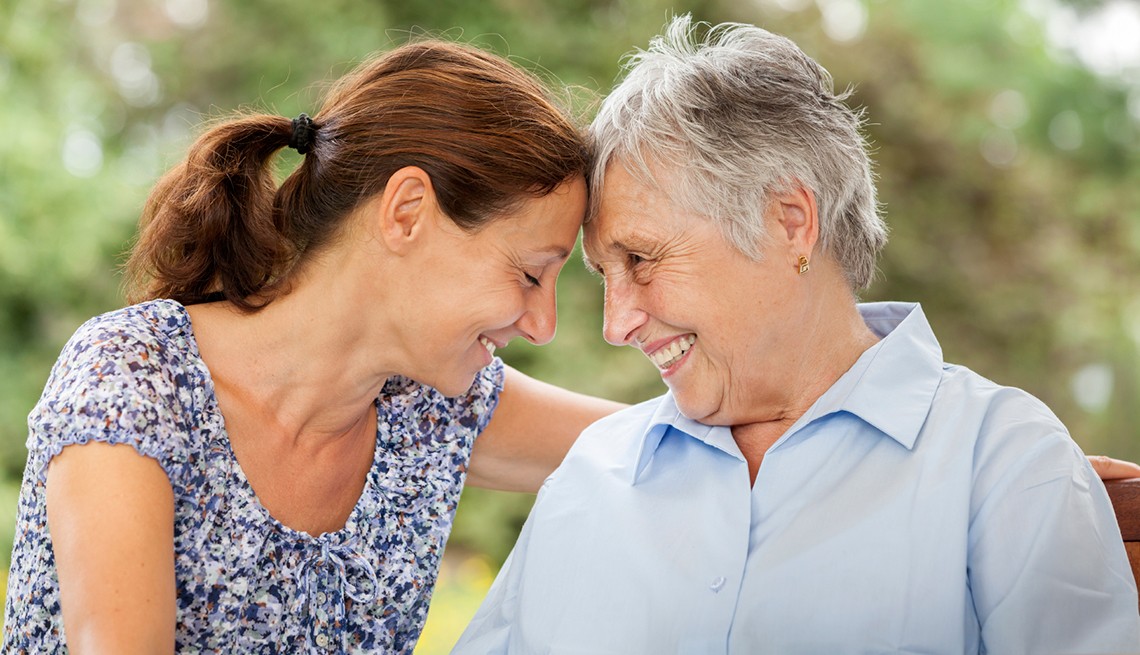 AARP Wisconsin, along with 211/United Way of Wisconsin, is offering a new service to provide support to caregivers over the phone.

The arrangement allows people providing care for a family member to talk one-on-one with a trained caregiving specialist who can offer supportive listening, referrals to other resources for help, and follow-up calls.

The calls also present a confidential safe space to talk about the highs and lows of caregiving. In each call, the specialist checks on how the caregiver and the loved one are doing and discusses any needed support.

The Caregiver Support program is free to any Wisconsin resident who takes care of an adult. To learn more or sign up, call 211 or 877-947-2211.