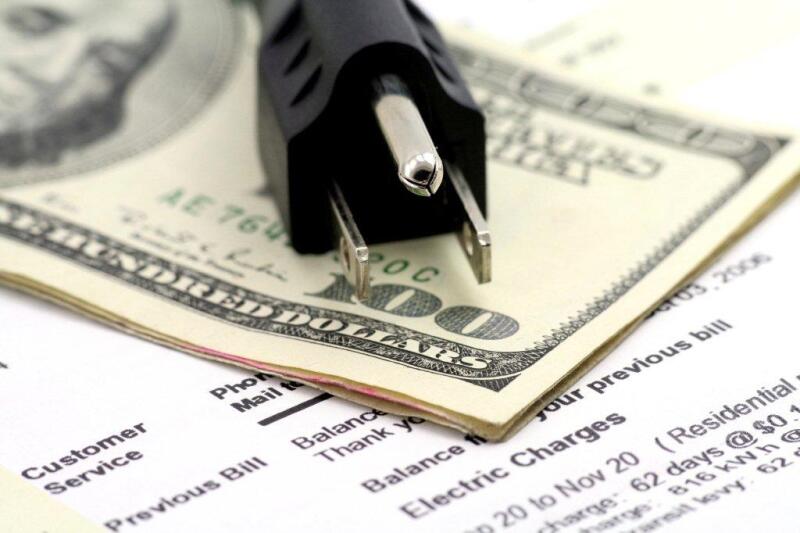 We're very frustrated and disappointed after our state's Public Service Commission (PSC) last week ignored the objections of more than 1,100 Dane County residents and granted Madison Gas and Electric (MGE) permission to raise its fixed monthly rates from $10.44 to $19 starting next year.
MGE's proposal does call for reducing its hourly usage rate by a few cents. But the PSC estimates the monthly rate increase coupled with the hourly rate decrease will translate to a $3 increase in the typical residential customer's monthly bill. But many could be hit much harder.
Spikes to utility bills can be devastating to customers on fixed incomes who until now have been able to better control their monthly electric bills by lowering their thermostats and turning off lights in their homes.
MGE says increasing the fixed rate will help ensure low-usage customers cover their fair share of maintaining infrastructure. We at AARP argue that the plan unfairly punishes customers for conserving electricity.
PSC commissioner Eric Callisto – the lone dissenting vote – said it was outrageous to approve a fixed rate increase jump of 82% for residential customers and 132% for small businesses. We agree with Callistothat the other two commissioners totally ignored the concerns of the 1,100 people who submitted official comments urging the PSC to reject MGE's request.
"Shame on us," Callisto said. "We have plainly disregarded our opportunity to project the public's interest." Callisto correctly pointed out that the rate hike will ultimately be most harmful to those customers with the least ability to pay.
Last week's ruling comes on the heels of similar 2-1 vote to grant the full increase requested by We Energies to raise its fixed charge to $19 per month. Earlier, the PSC authorized an 83% increase in the fixed charge for customers of Wisconsin Public Service Corp. WPSC had sought a 140% increase to $25 a month. The PSC lowered that request by $6.
While we disagree with the PSC's ruling on all three of these rate hike requests, there are some positives to take away from the process. The public and the press really played close attention to this issue. The strong backlash could go a long ways toward discouraging these utilities from coming back to the PSC again in the near future for another rate hike request.
We at AARP Wisconsin will continue to be a diligent watchdog on pocketbook issues that are so important to our members. We encouraged people to speak up on this issue, and they responded in huge numbers. In the end, however, a majority of PSC commissioners chose not to listen.
We thank all of you who participated in this process – either by filing your objections online or showing up at PSC hearings to fight the proposals. Watch and listen to some coverage of the PSC's decision on WISC-TV Channel 3 and Wisconsin Public Radio.