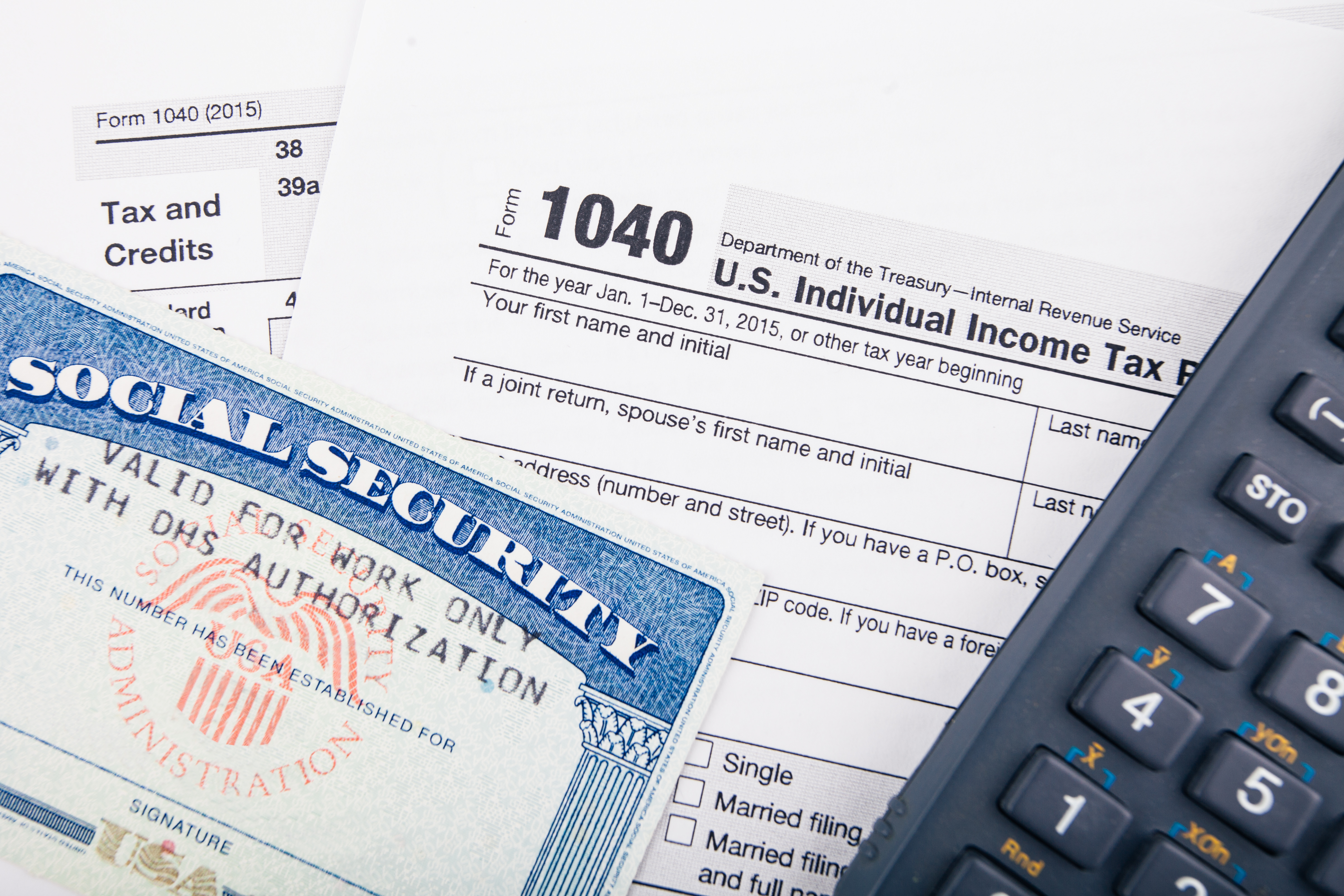 Another year, another highly successful tax-filing season for the AARP Tax-Aide program! Thanks to the commitment of our volunteers, tens of thousands of Wisconsinites received tax assistance free of charge.
Current Tax-Aide volunteers are invited to commend someone they feel deserves special recognition for their Tax-Aide service. To nominate someone for the Tax-Aide Volunteer of the Year, please fill out the Tax-Aide_Nomination_Form_2019 fillable. While this year's efforts are still fresh in your mind, please complete as many nominations as you'd like and return to Darrin Wasniewski by May 31, 2019.
Tax-Aide in Wisconsin is a top-notch team known for its professionalism, expertise and commitment to quality service provided to clients. Great service deserves to be recognized. Please consider nominating a fellow Tax-Aide team member for special commendation.
Nominations will be reviewed by the Wisconsin Tax-Aide State Management Team, and awardees will be recognized at the fall Tax Aide volunteer training.
On behalf of everyone at AARP Wisconsin and the residents of our great state, thank you for all you do to make the Tax-Aide Program in Wisconsin an outstanding service.
Note: to submit the nomination form:


Open the form by clicking Tax-Aide_Nomination_Form_2019 fillable. It will open as a fillable PDF.

Fill out all fields on the form.

Save the form as a PDF.

Send the PDF to Darrin Wasniewski at dwasniewski@aarp.org.
If you have any questions, you can reach out to Darrin via email at dwasniewski@aarp.org, or via phone at 608-286-6303/202-550-7079