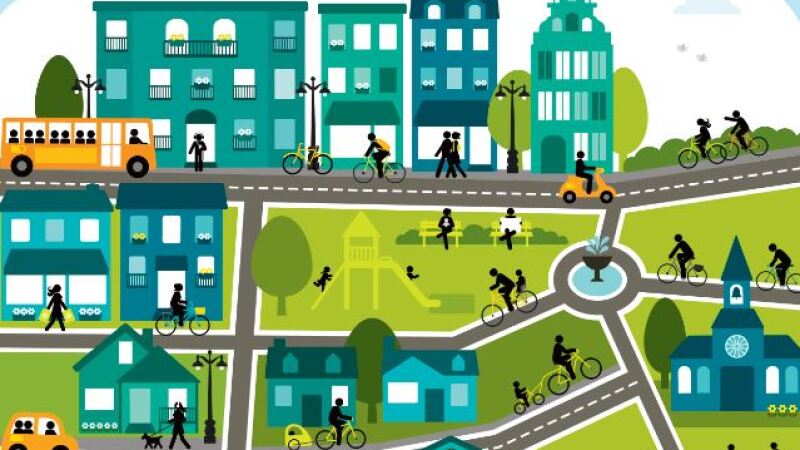 Does your downtown have parklets to provide additional outdoor seating for restaurants? What about a pedlet that makes use of parking spaces to make it easier for pedestrians to follow social distancing recommendations? Wondering if open streets are a safe, equitable option for your community? The next installment of Thursdays With AARP Wisconsin will provide insight into creative steps like these that your community can take to support rural downtowns and urban neighborhood commercial districts.

AARP's commitment to creating and supporting Livable Communities hasn't stopped because of COVID-19. We've been working with Main Street America to identify and support best practices for creative solutions that enable community members of all ages to safely and responsibly support local businesses. Responding to the unique concerns and obstacles posed by COVID-19 is an ongoing task, and this is only the beginning, but we are excited to share what we're working on to support and cultivate Livable Communities.

Tune in on Thursday July 30, at 11:00am CT, to learn more from AARP Livable Communities Director, Danielle Arigoni and Main Street America's, Lindsey Wallace. Join the conversation by sharing your comments and/or questions live on Facebook.com and YouTube, or send your questions before, during, or after the presentation to dwasniewski@aarp.org.


Our Speakers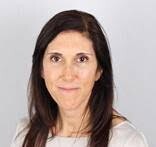 Danielle Arigoni is Director of Livable Communities at AARP, where she works to support AARP's offices (including DC, USVI and Puerto Rico) – and the nearly 500 localities and several states enrolled in the AARP Network of Age-Friendly States and Communities to create great places for all people of all ages. Danielle is an urban planner by education, and has nearly 20 years of professional experience contributing to more sustainable and resilient federal, state and local policy, including prior leadership positions at USEPA and HUD.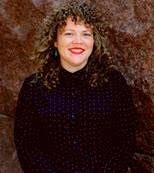 Lindsay Wallace is the Director of Strategic Projects and Design Services at Main Street America (MSA). In this role, she leads a variety of programs and partnerships, administers grant programs, and, as part of the technical services team, she focuses on design-related and placemaking content development, trainings, and workshops.


Visit the AARP Wisconsin website for more information and to register for a reminder of the event by clicking HERE.

To view the event visit:
AARP Wisconsin page on Facebook.com https://www.facebook.com/AARPWisconsin/live/
AARP Wisconsin on YouTube https://www.youtube.com/channel/UChHenZHWAM4YNUI9ch05Uew/

Please note that our virtual event will be hosted on Facebook.com and YouTube and any information you share on either platform, including without limitations, comments and posts, will be subject to the respective platform's privacy policy and guidelines.