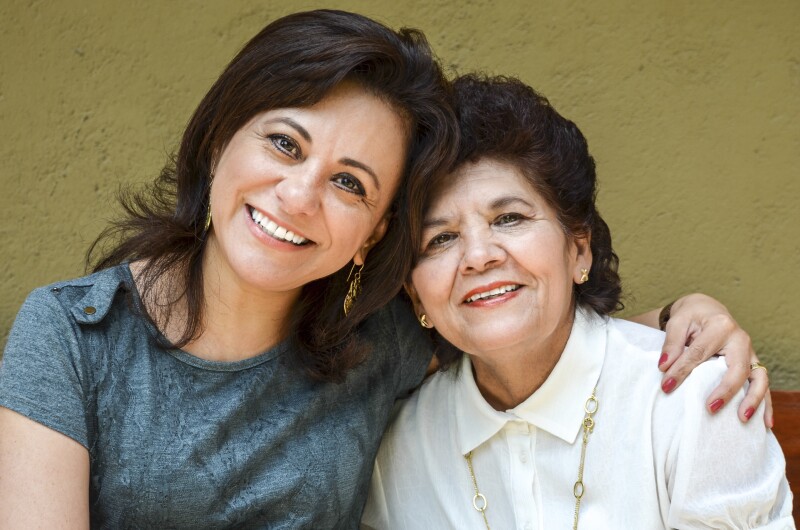 If you or someone you know is struggling to provide care for a loved one who is suffering from Alzheimer's or another type of dementia – take heart.

A recently-appointed state task force has been assembled to study the issue of caregiving for those with dementia, and then develop proposed policy initiatives to help both the individual and their caregiver.

Four public hearings around this issue have already been held and more are in the process of being scheduled around the state. AARP is working with the task force to spread the word about these hearings and solicit your ideas.

The Speaker's Task Force on Alzheimer's and Dementia is a bipartisan group of elected officials from the state Assembly that will look to improve and promote community-based resources and raise awareness about dementia-related issues.

The group will also address legal issues and determine possible state participation in dementia treatment and research.

Rep. Mike Rohrkaste (R-Neenah) has been appointed by Speaker Robin Vos as chairman of the task force. He said he and his colleagues hope to "be able to find real solutions to the problems that these diseases cause."

Other Representatives on the panel include: Vice-Chair Dianne Hesselbein (D-Middleton), John Jagler (R-Watertown), Terry Katsma (R-Oostburg), Todd Novak (R-Dodgeville), Mary Czaja (R-Irma), Paul Tittl (R-Manitowoc), Beth Meyers (D-Bayfield), and Jonathon Brostoff (D-Milwaukee).

"With the increasing population of older adults and increasing cost of care, I believe this task force is something that is greatly needed, especially for those in northern Wisconsin," Rep. Meyers said.

Speaker Vos has asked the task force to tap into the knowledge of community experts and those whose lives are impacted by dementia.

Share your story. If you've benefited from a program that helps people with dementia and their caregivers or if you have an idea on what can be done to improve services or develop new resources, let the Speaker's Task Force know about it.

The group hopes to complete its work before the end of the 2015-16 legislative session.