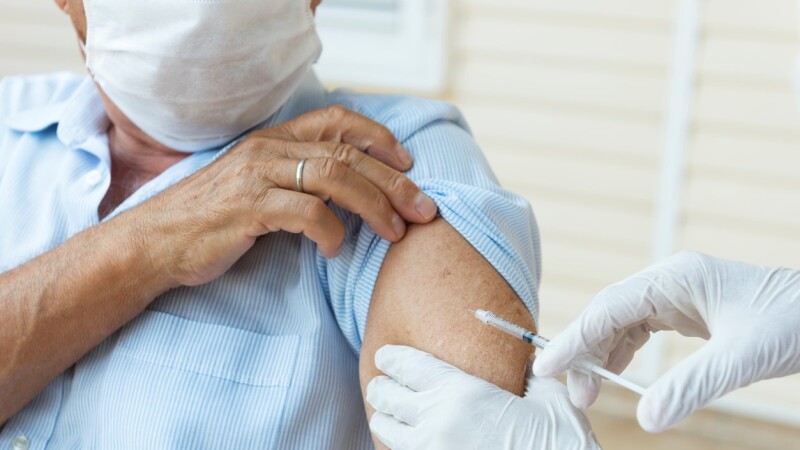 AARP is fighting for older Wisconsinites to be prioritized in getting the COVID-19 vaccine and we're working to make sure you have access to accurate and timely information about how and when to sign up to be vaccinated.

Take a few minutes to complete this survey and help guide our efforts to improve the vaccine rollout in Wisconsin!

We're hearing from too many AARP members who are frustrated and confused. Initially, a lack of available vaccine hampered efforts to get more Wisconsinites vaccinated more quickly, but Wisconsin can still do better.

Take our survey today to help better guide our efforts on the COVID-19 vaccine rollout.

Thanks for taking a moment to inform our work.

If you're looking for more information on the vaccine rollout in Wisconsin, visit aarp.org/wivaccine.