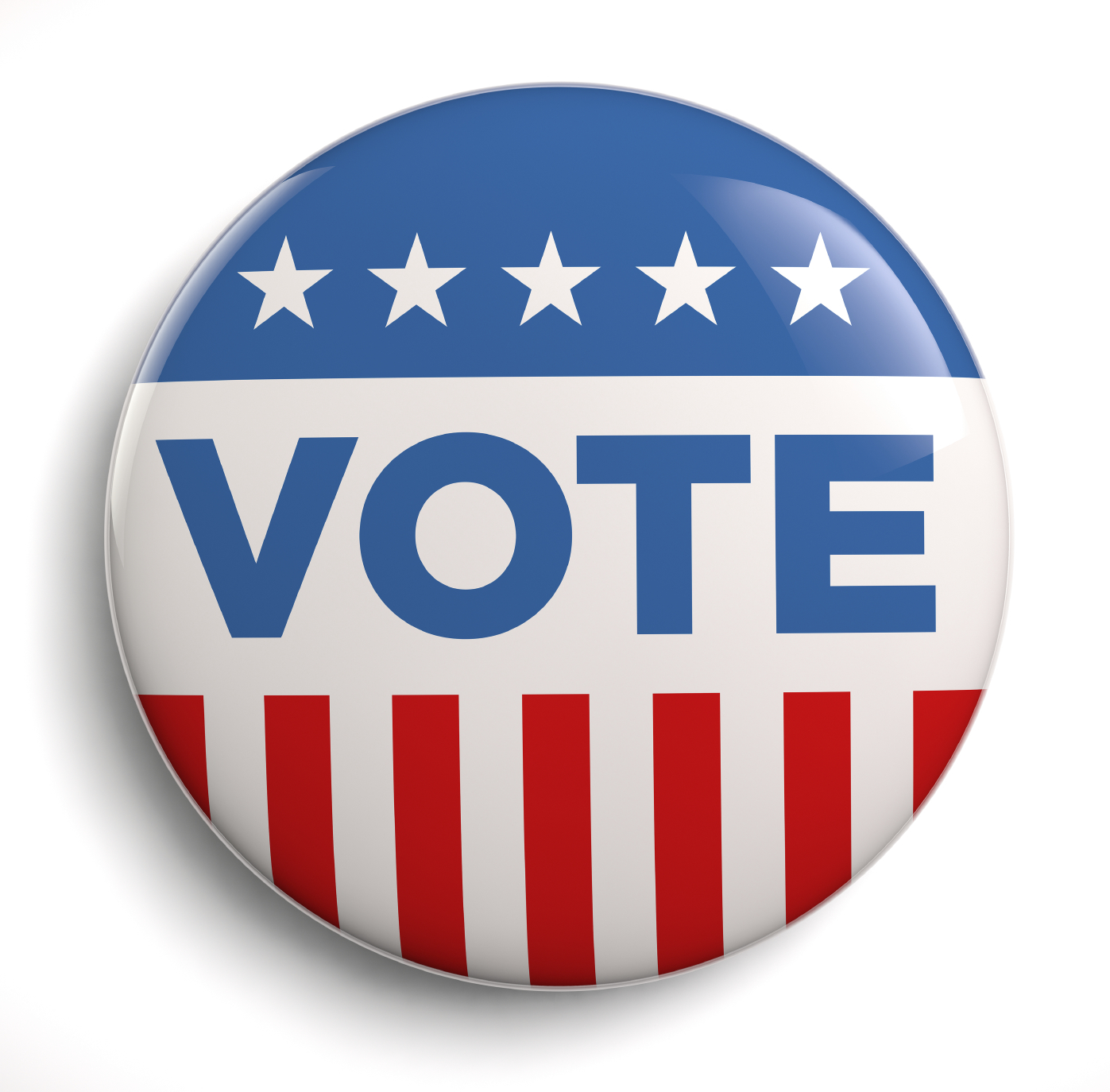 The state's election on Tuesday, April 4, will include an open seat on the Wisconsin Supreme Court. With an incumbent justice opting not to seek reelection, the winner could play a role in vital issues, such as the redistricting of legislative boundaries.

Although the Supreme Court seat is the only statewide race on the ballot, Wisconsin's April elections will include important local contests for municipal, school and county board seats. All registered voters can request a no-excuse absentee ballot.

Court rulings have changed absentee voting procedures, including banning the use of drop boxes. Before voters cast a ballot, AARP Wisconsin urges them to confirm voting deadlines, rules and other details by going to myvote.wi.gov.

Updates are also available at aarp.org/wivotes.