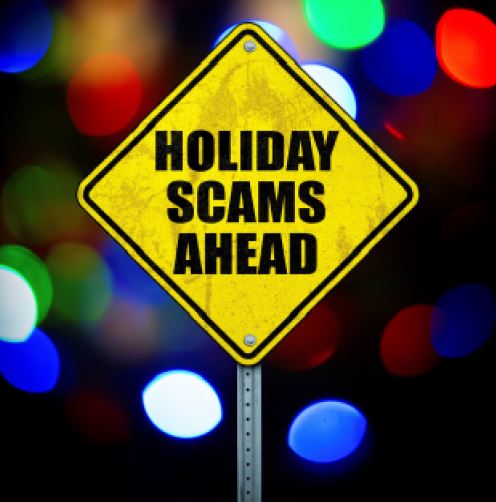 As the holiday season approaches, AARP is reminding Wisconsinites to be aware of the kinds of fraud that often pop up at this time of year.

Scammers frequently take advantage of extra generosity around the holidays by posing as representatives of legitimate charities. They also take advantage of unsuspecting shoppers and those who rely on home delivery of gifts and packages.

Read more about holiday scams at aarp.org/wi. To inquire about the possibility of an AARP fraud presentation in your area, email wistate@aarp.org.