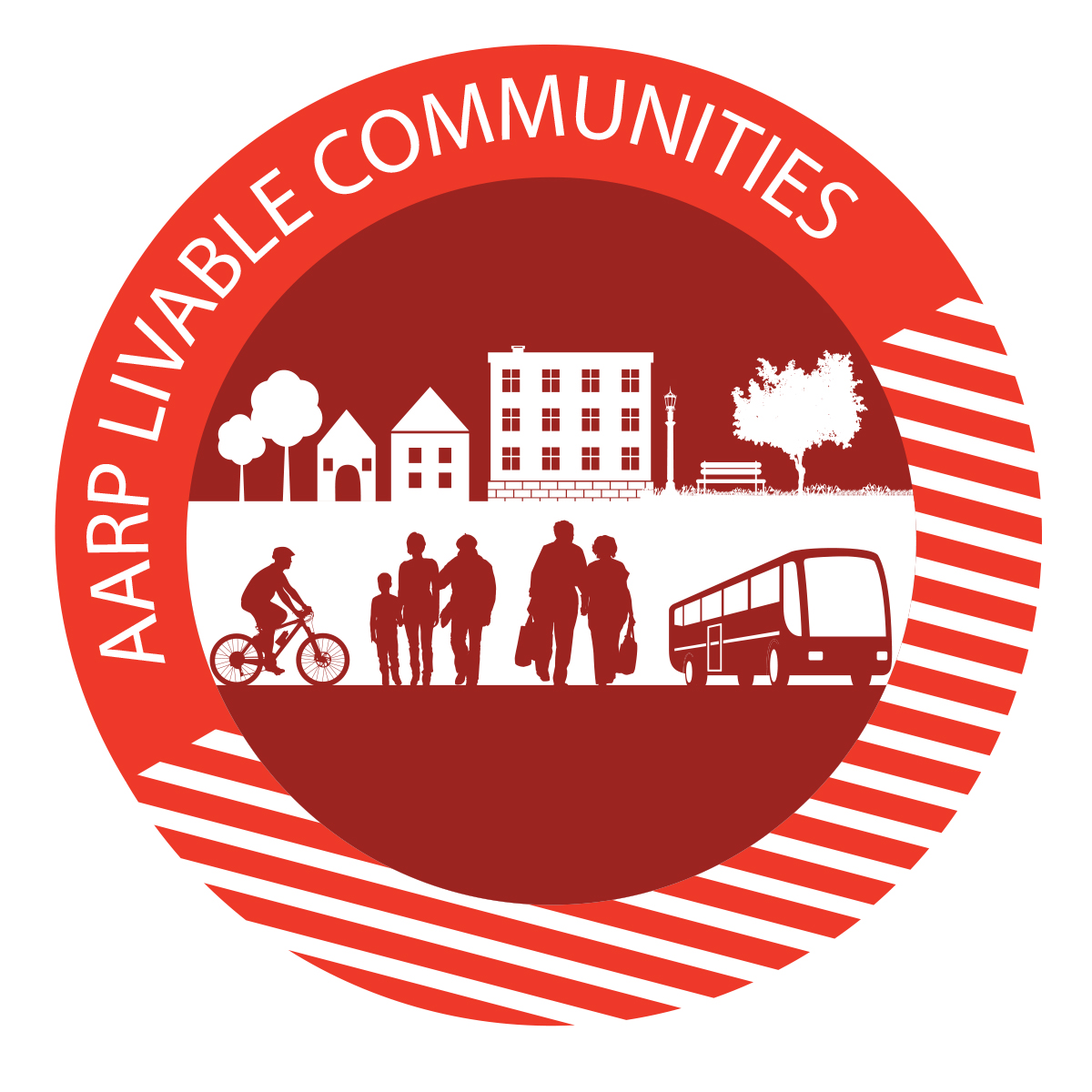 Think about your community for a moment.

Are there public parks close to your home?

Are there well-lighted streets and sidewalks to lead you there?

Is public transportation easily accessible to take you to shopping areas or community activities?

Do your local schools involve older residents in events and activities?

Whether you are 8 or 80, your community should be an inclusive and accessible environment that encourages active and healthy aging – an Age-Friendly Community.

We are delighted to welcome Wausau as the newest Age-Friendly Community in the AARP Network of Age-Friendly Communities.

The network helps participating communities — of which there are now 350 — become great places for all ages by adopting such features as safe, walkable streets; better housing and transportation options; access to key services; and opportunities for residents to participate in civic and community activities.

The AARP Network of Age-Friendly Communities program encourages states, cities, towns and rural areas to prepare for the rapid aging of the U.S. population by paying increased attention to the environmental, economic and social factors that influence the health and well-being of older adults.

Doing so benefits community members of all ages.

For information about the AARP Network of Age-Friendly Communities, or to help your community become an Age-Friendly Designated Community, visit the website www.aarp.org/livable, or email the AARP Livable Communities, Age-Friendly team at livable@aarp.org.