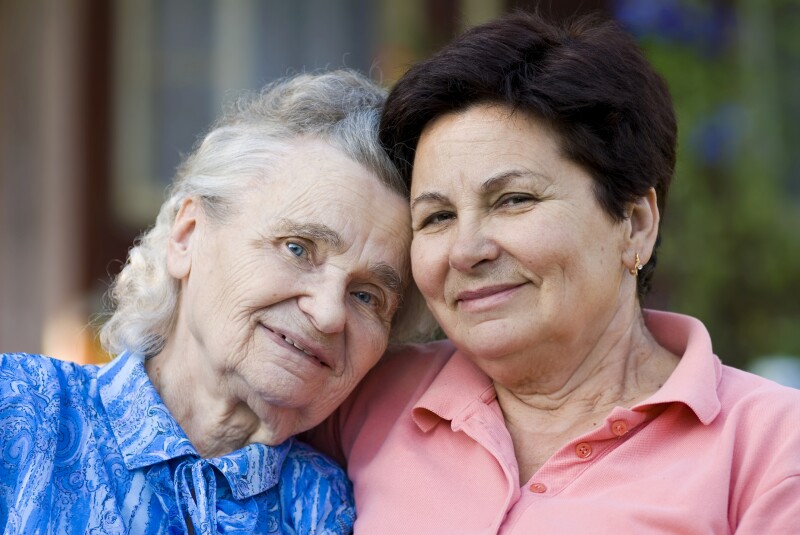 We like to refer to the nearly 600,000 family caregivers across Wisconsin as the "silent army of unsung heroes."

Why?

Because our AARP studies repeatedly show that people would much rather continue living in their own homes and communities than be moved into a nursing home or other costly institution. Family caregivers are the ones who make that possible.

These selfless caregivers help their aging parents, spouses, siblings or other relatives with everything from bathing, shopping and cooking to managing their medications. Most of them are trying to balance their own busy lives while caring for a loved one.

If you are a caregiver or know someone who is be sure to check out AARP's Caregiving Resource Center. There you'll find tips on "Caring for the Caregiver," a telephone support hotline, discussion boards, and loads of other resources.

Caregivers provide an astonishing six billion dollars a year worth of unpaid care in Wisconsin alone. They are heroes in every sense of the word. But they can't do it alone. Caregivers need to be supported by families, communities and even by the government.

As we head into 2015, we've identified caregiver support as one of our top legislative priorities. Nothing is more important than making sure caretakers and their loved ones have all the resources they need. Be sure to check our webpage often in 2015 to follow many of the state caregiving issues we will be working on.

We understand caregiving can be as frustrating as it is rewarding. No caregiver knows exactly what to do all the time. Experts tell us the trick is to give it your best shot and try to hang in there as best you can. If there is one constant in caregiving, it's change. Keep reminding yourself there is great value the work you're doing.

To share your personal caregiving story or read about the experiences of others in Wisconsin, visit I Heart Caregivers.