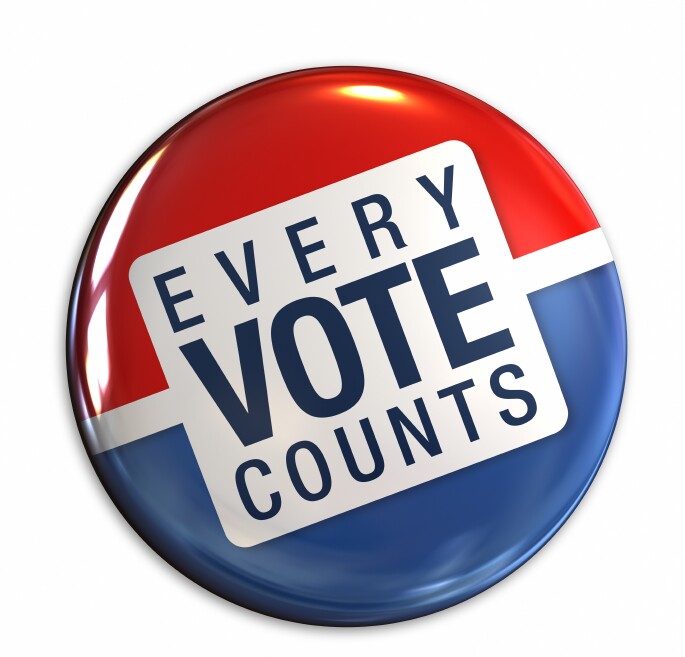 COVID-19 has upended everything in its path, including the presidential election. Concerned over their personal safety, many voters – especially those 50 years of age or older – will vote by mail or early.

But while COVID has changed the way many people will vote, it has not changed their concerns about their personal economic and health security. The Milwaukee Business Journal recently sat down with four representatives of AARP to discuss what their members are concerned about in this election, what people can do to vote safely and how AARP has had to change its outreach efforts.

The article gives insights and opinions from AARP officials at the state, regional and national level on the candidates' chances and issues that matter most to voters age 50-plus, such as strengthening Social Security and Medicare, lowering prescription drug cost, providing support to family caregivers, and protecting the most vulnerable populations from the effects of the coronavirus.

Here is a link to read this Table of Experts article.