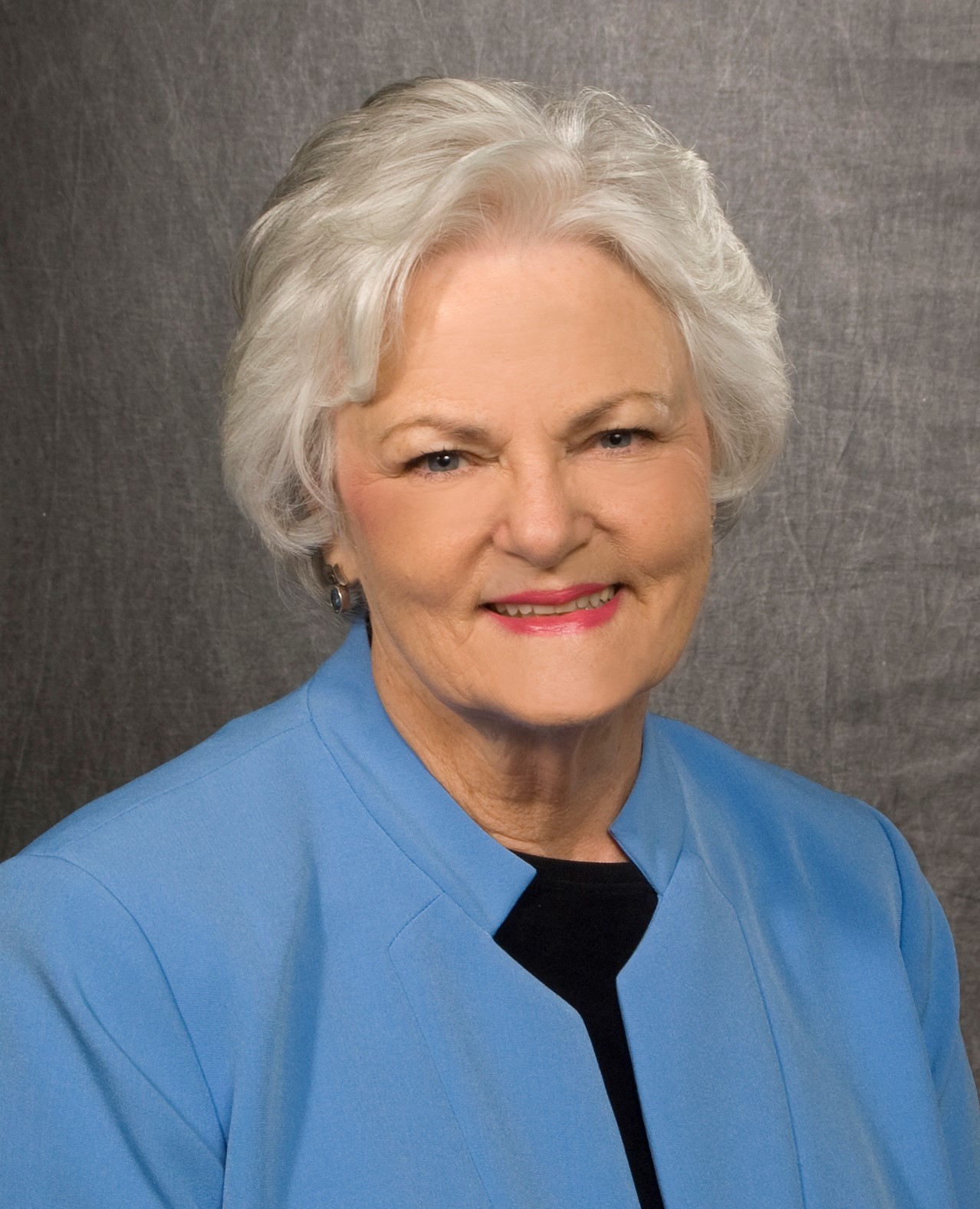 AARP Alabama is pleased to welcome DeeAnn (Dee) Caudel as its new state president, the top AARP volunteer role in the state.

As state president, Caudel will serve as the head of the AARP Alabama Executive Council and will lead the council in its work with the state and national staff to help develop and implement the strategic direction for AARP's work in the state. The Alabama Executive Council is a volunteer-lead advisory group that helps determine the priorities and program focus that impact communities statewide.

"We are excited to have Dee as AARP Alabama's new state president," said AARP Alabama State Director Candi Williams. "Her energy, experience and passion for issues like Livable Communities, and personal fulfillment are a perfect match for our priorities, both statewide and nationally."


A LIFETIME LEADER
Caudel brings a wealth of experience in the healthcare and advocacy fields; as well as, extensive executive leadership experience. In her professional career, Caudel worked in the substance abuse and mental health fields providing direct care services, consulting with legislators on policy, and overseeing hospital-based programs. In the latter stages of her career she became a consultant focusing on Change Management and Performance Improvement for corporate clients. She worked both in the US and abroad, living for about 3 years in Brazil.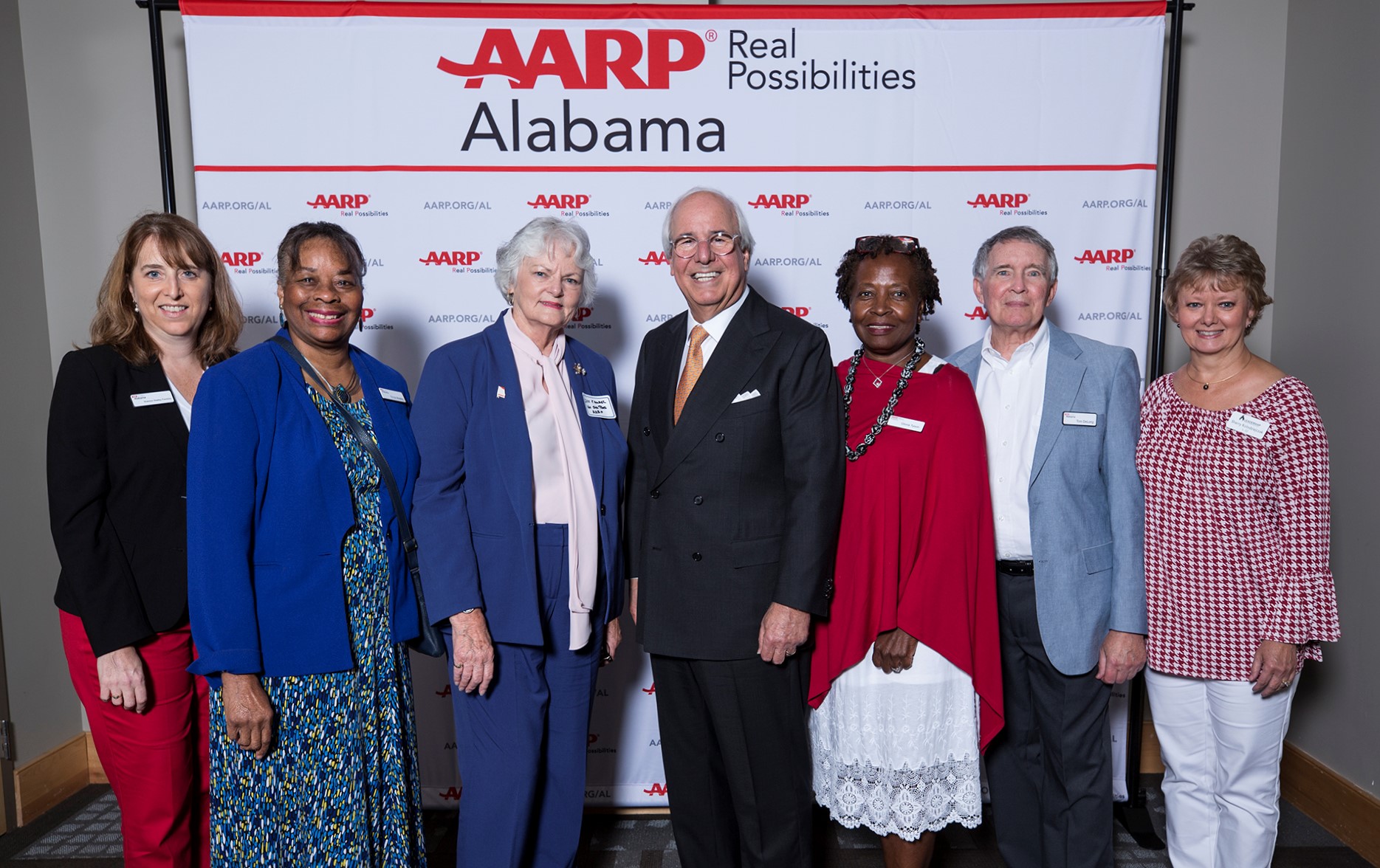 Upon retirement she began her volunteer work with AARP, the Jefferson County Collaborative for Health Equity, and the Health Action Priority Coalition. Prior to her current position, she led the Livable Community efforts in the City of Birmingham for 3 years.

Caudel expressed her excitement to be supporting AARP Alabama and its efforts to positively impact the lives of the 50-plus and their families.
"Being selected as AARP Alabama's State President is a true honor," Caudel said. "AARP Alabama has a dedicated staff led by State Director Candi Williams and I've inherited an Executive Council made up of dedicated individuals. These two parts comprise the Leadership Team. Together, this Leadership Team is dedicated to making sure our activities are relevant to the 420,000 AARP members in our state. My goal is to provide the leadership necessary to enhance the ability of the Executive Council members to fulfill our part of the work being done by AARP in Alabama."

To find out more about volunteer opportunities with AARP in Alabama, click here.