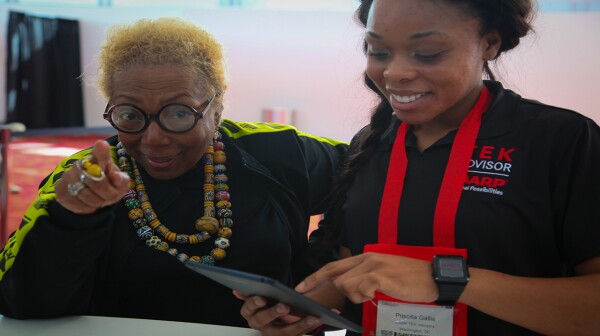 Older Americans are embracing digital technology more than ever. Four in 10 Americans 65-plus have smartphones, while a third own tablets and a fifth have e-readers.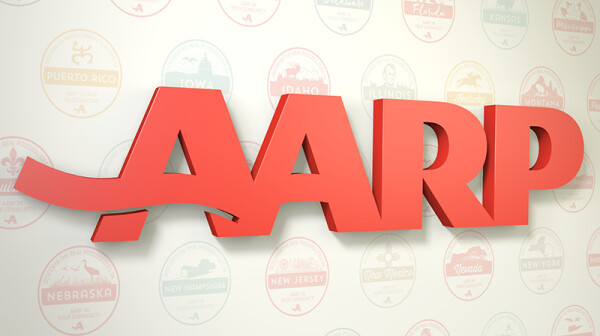 Whether you are new to tablet technology or have been using a tablet for a while, AARP TEK can help you upgrade your skills! Join AARP for a free hands-on workshop for those who want to get the most out of their tablets. Friendly AARP TEK guides will answer your questions, and tablets will be provided for practice. Arrive early to get technology support from our staff while enjoying complimentary refreshments.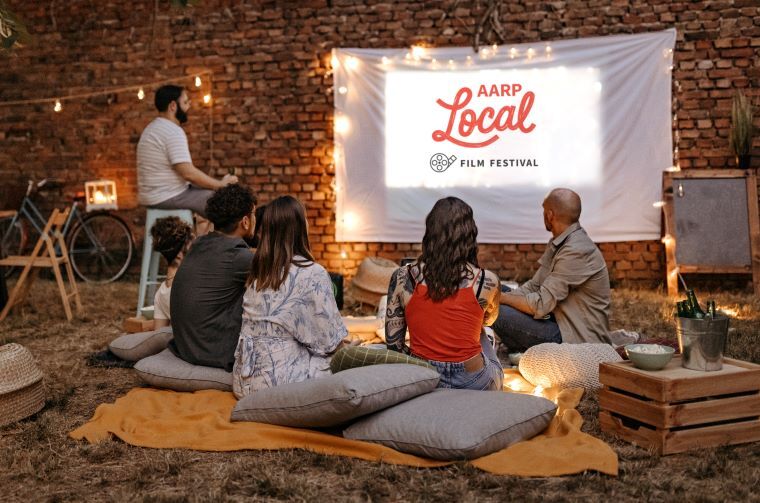 Connecting you to what matters most,
like neighbors do
. Find events, volunteer opportunities and more
near you
.