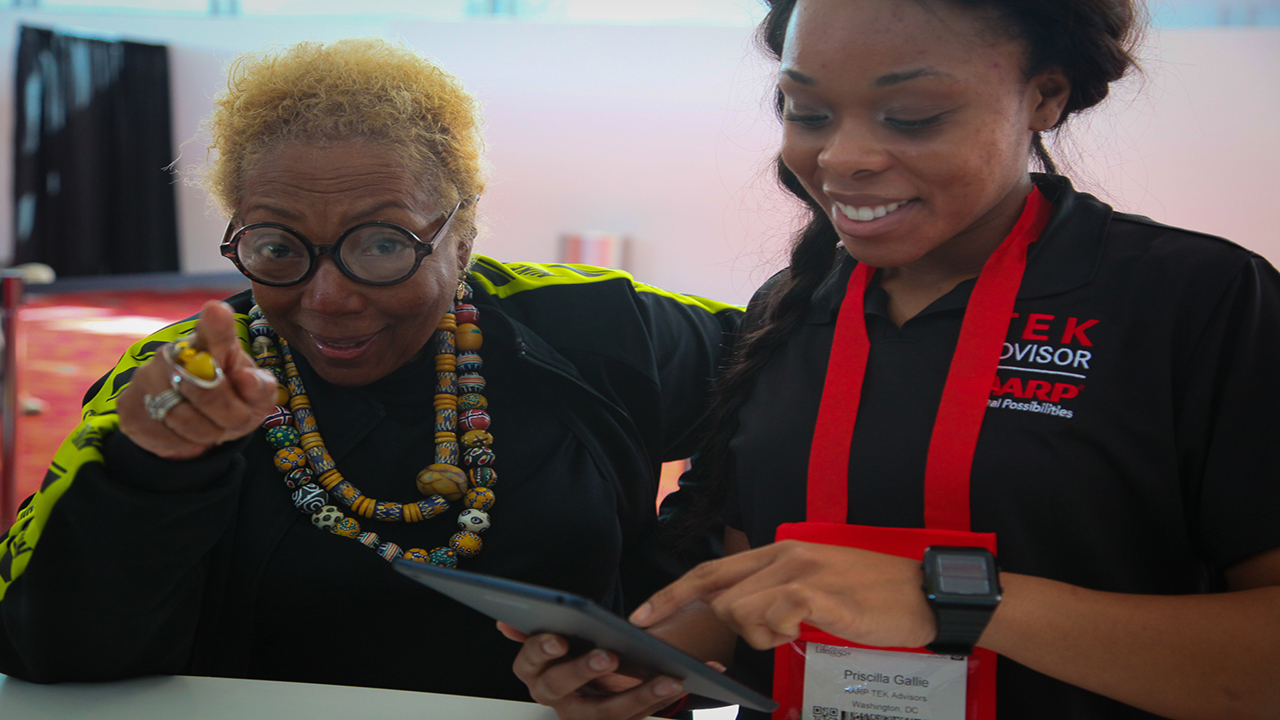 Older Americans are embracing digital technology more than ever. Four in 10 Americans 65-plus have smartphones, while a third own tablets and a fifth have e-readers.

AARP Alabama invites those who are still figuring out how to use a touch-screen tablet to come to an AARP TEK workshop in Montgomery on Wednesday, Sept. 27. Participants will learn how to use a tablet for texting, sharing photos and keeping in touch with family members and friends on Facebook. In addition, they will get tips on online safety and privacy.

The workshop is 10 a.m. to 5:30 p.m. at the Juliette Hampton Morgan Memorial Branch of Montgomery City-County Public Library, 245 High St. Apple iPads will be available for use during the hands-on session, or you can bring your own tablet.

Call 866-740-6947 toll-free to register.