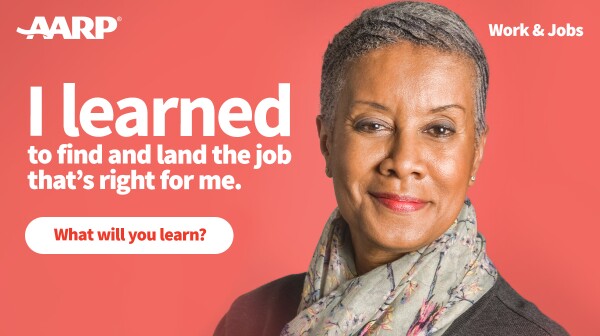 Finding the right job for you can seem daunting. Join us for a free webinar where we'll guide you through your job search and discuss how to build a network, ace your interviews and land the job that's right for you.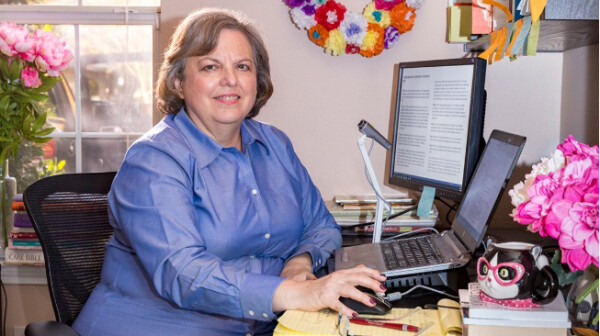 Are you age 50-plus and interested in training and/or job placement? If so, please join Jefferson State Community College for a virtual Back to Work 50+ 7 Smart Strategies Workshop.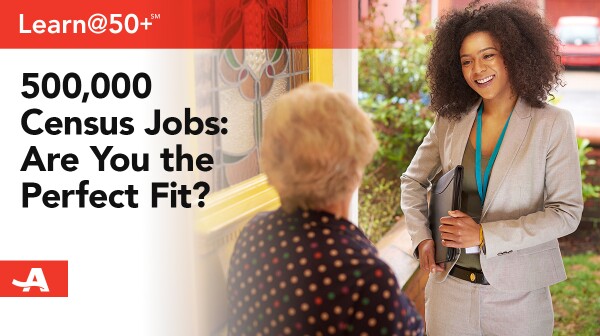 Looking for a job that has flexible hours, competitive pay, and matters to your community? Consider working for the 2020 Census! Get more information on the potential opportunities during our free webinar.