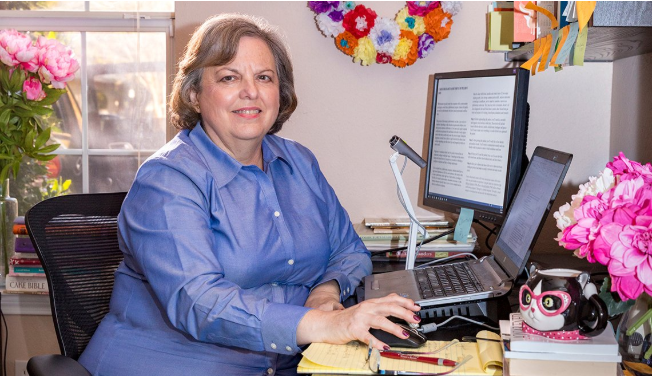 Are you age 50-plus and interested in training and/or job placement? If so, please join Jefferson State Community College for a virtual Back to Work 50+ 7 Smart Strategies Workshop.

Two workshops are currently scheduled for September and October.

September workshop: Tuesday, Sept 15
October workshop: Tuesday October 13

All workshops will run from 10am to 11am CST.

Please contact Jeff State at 205-856-8024, or email tcampb15@jeffersonstate.edu for more information.