AARP Alabama
Visit AARP Alabama's website for information about events, plus news and resources that improve the lives of Alabamians 50+.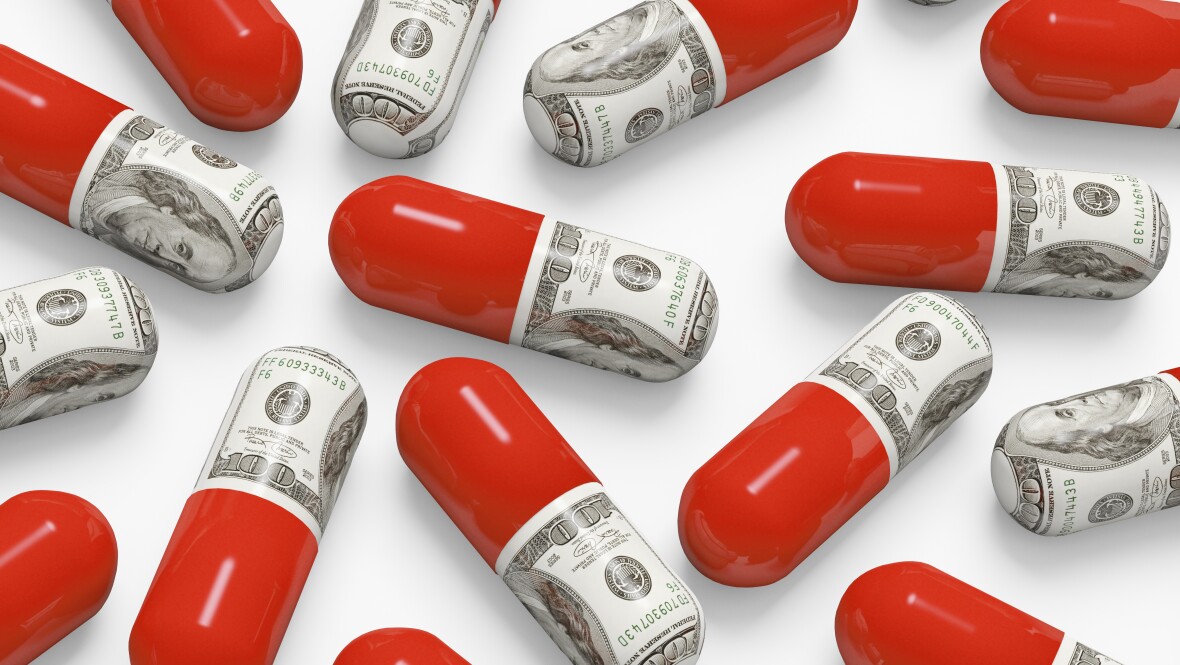 AUG 7, 2019
For decades, big pharmaceutical companies have raised drug prices with impunity. Here in Alabama, the average annual cost of brand name prescription drug treatment increased 58% between 2012 and 2017...
MAY 1, 2019
AARP is here to help you take on today – and every day. From sharing practical resources, to holding fun activities and events, AARP is providing opportunities to connect and help build an even stronger Alabama for all ages to live, work and play. We hope you'll join us!
AUG 7, 2019
View our latest press releases, statements, op-eds, letters to the editor, and more. For media requests, please email the Associate State Director of Communications, Evey Owen at eowen@aarp.org.
JUL 24, 2019
Learn about this and other commonly asked questions at AARP's special free webinar.