AARP Alabama
Visit AARP Alabama's website for information about events, plus news and resources that improve the lives of Alabamians 50+.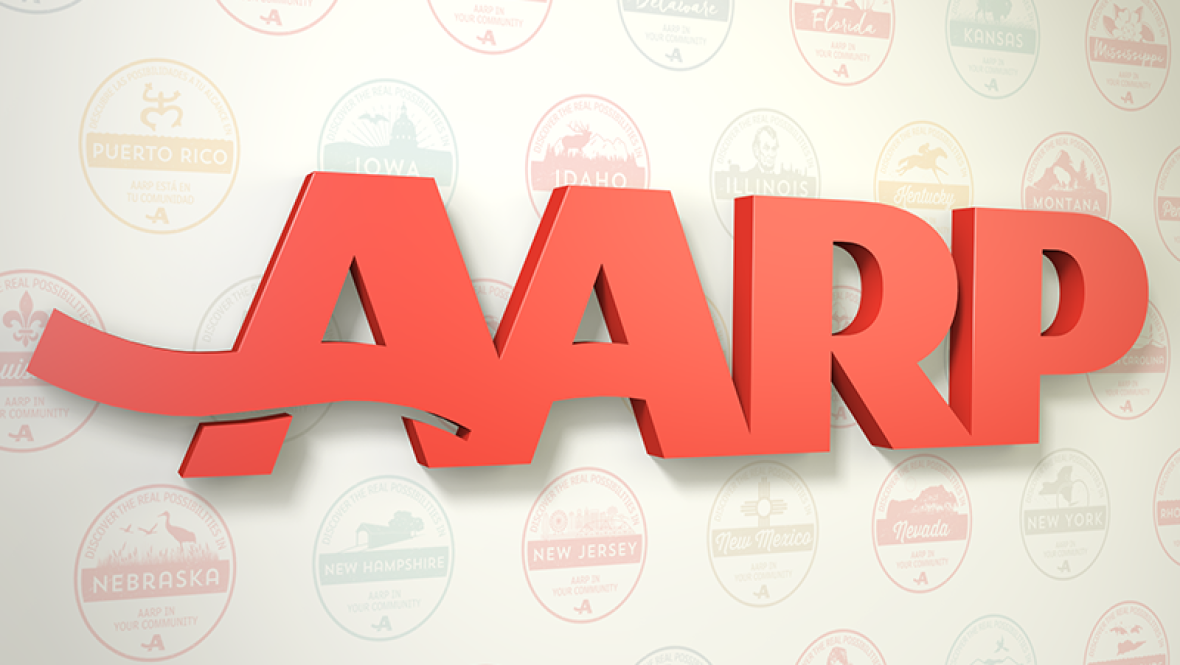 OCT 1, 2020
AARP Alabama has released the following statement regarding Governor Ivey's September 30 announcement of a new policy on nursing home visitation:
APR 14, 2020
View the latest information and articles from AARP Alabama.
AUG 1, 2019
Caring for a parent, spouse, or other loved one can be a 24/7 job that is emotionally, physically and financially difficult. That's why AARP works tirelessly to support family caregivers, striving to make your big responsibilities a little bit easier.
MAY 1, 2019
AARP is here to help you take on today – and every day. From sharing practical resources, to holding fun activities and events, AARP is providing opportunities to connect and help build an even stronger Alabama for all ages to live, work and play. We hope you'll join us!