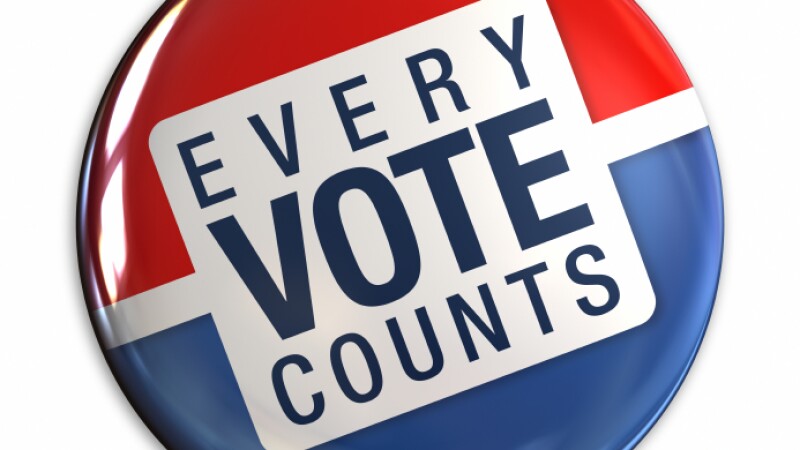 Alabamians will vote Tuesday, Nov. 8, for governor, lieutenant governor, a U.S. senator, all seven U.S. House members, all members of the state legislature, and other statewide and local officials.

AARP Alabama urges all those eligible to vote. Due to redistricting, your congressional district may have changed; check sos.alabama.gov/alabama-votes, under State District Maps, for updated political boundaries.

Polls are open Election Day from 7 a.m. to 7 p.m.

Absentee voting is limited to certain people, including those who will be away from their home counties on Election Day or who have an illness; details at aarp.org/alvotes.