AARP's CarFit is coming to HealthPlus Fitness Center in Auburn to offer area drivers a free opportunity to check how their cars "fit" them.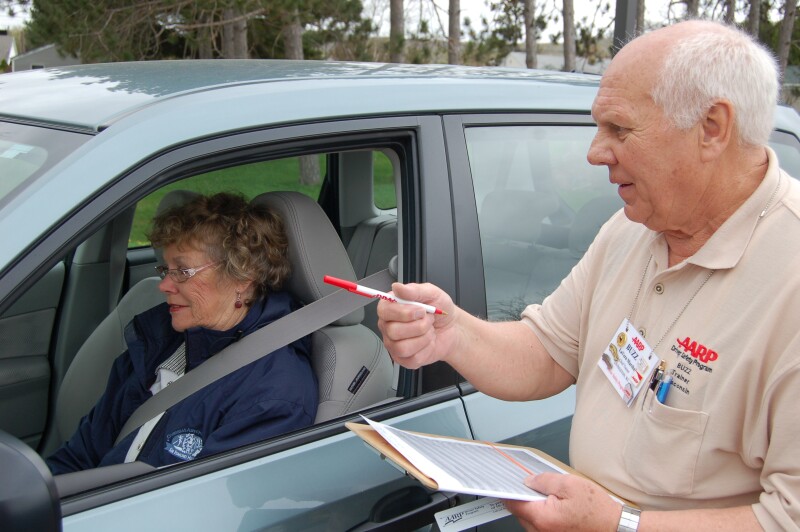 Developed by AAA, AARP and the American Occupational Therapy Association (AOTA) partnership, CarFit's trained professionals take drivers through a 12-point checklist with their vehicle, recommending minor adjustments that help make their cars "fit" better for comfort and safety. An occupational therapist is also on hand to provide information on how to maintain and strengthen driving health.

By 2030, there will be an estimated 58.9 million people age 65 and older -that's 1 in 5 people. They're expected to represent 1 in 4 licensed drivers at that time. Personal mobility is important for healthy aging, but as our bodies change as we age, ill-fitting vehicles can make it uncomfortable and unsafe to drive. CarFit is a tool that can work to help keep all drivers safer behind the wheel.

The East Alabama Medical Center Occupational Therapy Department is sponsoring the CarFit event this Saturday, April 11, 2015 from 8:00 AM to 12:00 PM at HealthPlus Fitness Center, 1171 Gatewood Drive in Auburn.

For more information on this event, please contact Jamie Hartford at (334) 734-1111.