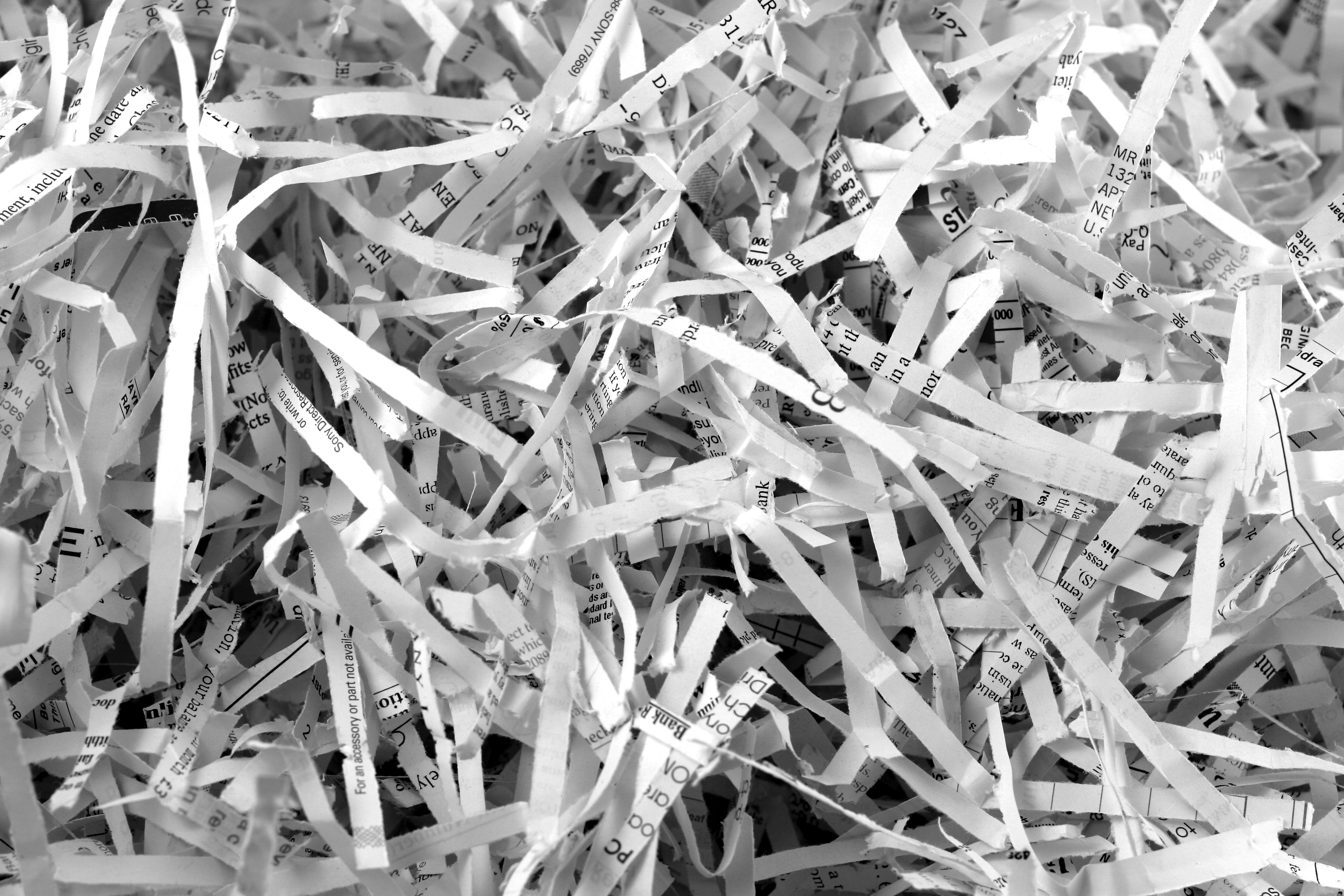 Personal financial papers are gold to criminals looking to steal your identity or clean out your bank accounts.

AARP Alabama and the Better Business Bureau of North Alabama are sponsoring a document-shredding and electronics-recycling event where residents can safely dispose of unneeded and sensitive items for free.

It will be held in Huntsville on Saturday, April 29, from 9 a.m. to 12 p.m. at Calhoun Community College, 102 Wynn Drive NW.

You may bring up to three large trash bags or three standard-size bankers boxes for on-site shredding. Electronic items will also be accepted for recycling.

In Alabama, there were 17,763 reports of identity theft in 2022, according to the Federal Trade Commission. Learn more at aarp.org/fraud, and report scams to the AARP Fraud Watch Network Helpline, at 877-908-3360.