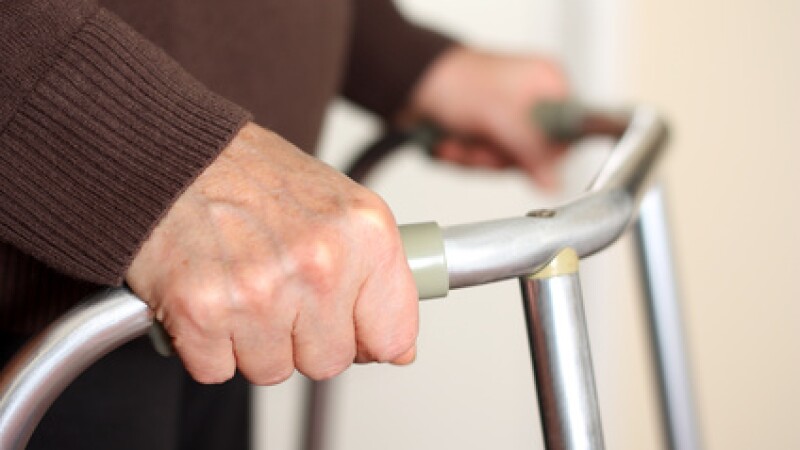 A new law will create a registry to single out people who have been implicated in cases of elder abuse.

According to the state's Department of Human Resources, officials received over 9,400 reports of adult abuse, neglect and exploitation in fiscal 2021. The recently passed Shirley's Law is designed to help prevent this crime.

Named for Shirley Holcombe, who died in 2018 after becoming the victim of forgery by a caretaker, the law was backed by AARP Alabama. It creates the Alabama Elder and Adult in Need of Protective Services Abuse Registry, which will list people convicted of elder abuse or financial exploitation of an older person. It will also list people who are subject to an elder- abuse protection order.

Nursing homes and home health agencies will have access to the registry.