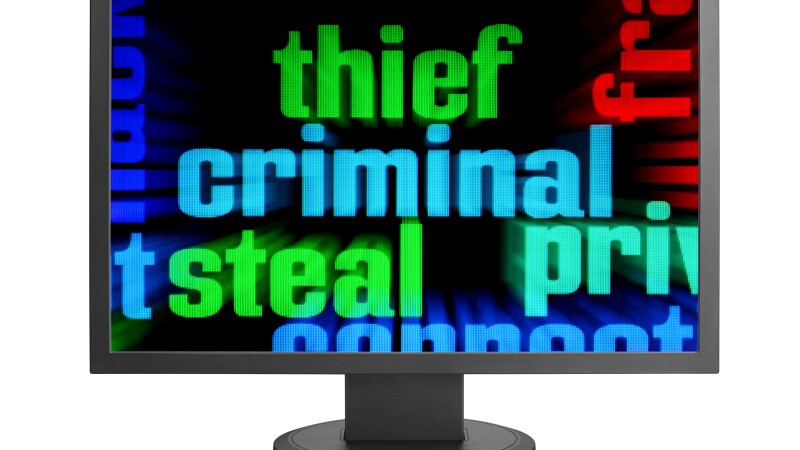 Scams cost Alabamians millions of dollars a year, and older adults are especially vulnerable. AARP Alabama is helping residents avoid becoming another statistic.

Starting March 12, AARP will host "Fraud Watch Fridays" every other week to inform people of new ways that swindlers are trying to steal. The segments will feature AARP staff and Fraud Watch Network volunteers and will be available on Facebook and YouTube for home viewing.

The Federal Trade Commission received 40,988 reports of fraud from state residents in 2020, with a loss to consumers of $26 million. Identity theft was the most common complaint, cited in 30 percent of cases, and credit bureau problems were second.

Visit facebook.com/Alabama.aarp for event information. Stay safe from scammers by visiting aarp.org/fraud.