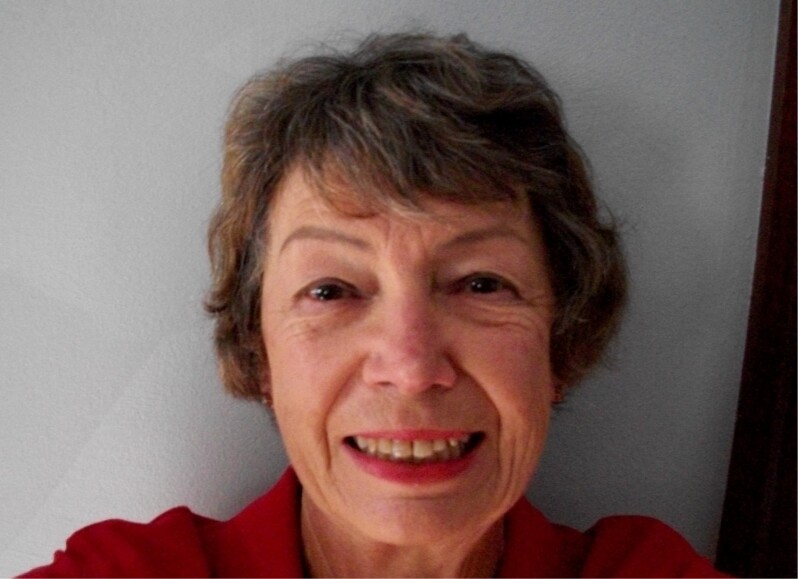 Our volunteers all bring a unique set of experiences and talents to AARP. Gail Hahn's knowledge of safety training, and her talent for teaching in a way that is engaging to her class participants, have made her an invaluable part of AARP Alabama's Driver Safety program.
Gail retired from U.S. Steel in 1999 after a 42-year career. Her professional responsibilities as a safety supervisor included training employees on proper safety procedures in a manufacturing plant. During her career, she also volunteered to teach driver safety courses for the National Safety Council in her free time.
So a few years after retirement, Gail saw an opportunity to put her unique skill set to use in AARP's Driver Safety program. But Gail doesn't just teach Driver Safety. She is also a District Coordinator, ensuring that AARP Alabama's Driver Safety program has a strong presence in the communities around the Birmingham area, with well-qualified instructors and a positive learning environment for drivers.
"Gail wears several 'hats' for us in helping us run the Driver Safety program," says Sherry Kolodziejczak, AARP Alabama Executive Council member. "She is tireless in her efforts to build our program and ensure that we are providing a quality classroom experience for our participants."
Gail's passion and commitment are greatly appreciated by AARP. She was named 2013 Alabama Volunteer of the Year for Driver Safety. And just recently, Gail was informed that she was also awarded 2013 Regional Volunteer of the Year for Driver Safety. She gets accolades from her students, who have told her that they initially enrolled for the insurance discount, but find that they are learning something truly valuable in Gail's classes.
"I volunteer because it gives me enjoyment and a feeling of accomplishment," says Gail. "I always say that volunteers are unpaid not because we are worthless, but because we are priceless."
We agree with Gail – our volunteers really are priceless! Congratulations Gail on your many accomplishments! We are grateful to have you on the AARP Alabama Volunteer team!