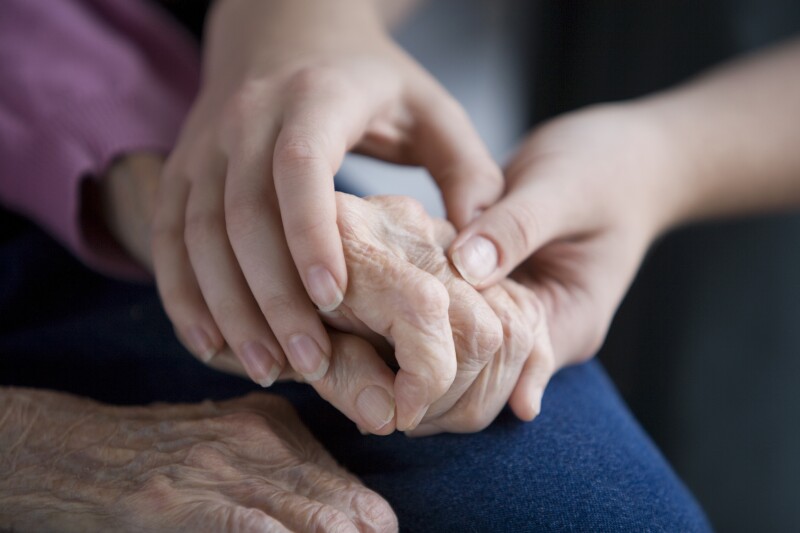 A new booklet helps Alabama's caregivers understand how to manage money on behalf of the loved-ones they are caring for. AARP Alabama, together with other member organizations of the Alabama Interagency Council for the Prevention of Elder-Abuse, prepared this booklet to assist caregivers with the often-challenging issues of money management.
Candi Williams, AARP Alabama State Director, says: "The Council's new guide answers questions and provides information to help Alabama's caregivers navigate financial questions so that they can truly manage this role. Handling the financial side of caregiving can itself be challenging. And, most new caregivers have never had to manage money for another person. So, this information is vital. The booklet also helps family members identify the signs of financial elder-abuse and scams."
The guide is called "Managing Someone Else's Money in Alabama: Help for Agents under a Power-of-Attorney". Caregivers can download a copy here: Managing Someone Else's Money in Alabama .