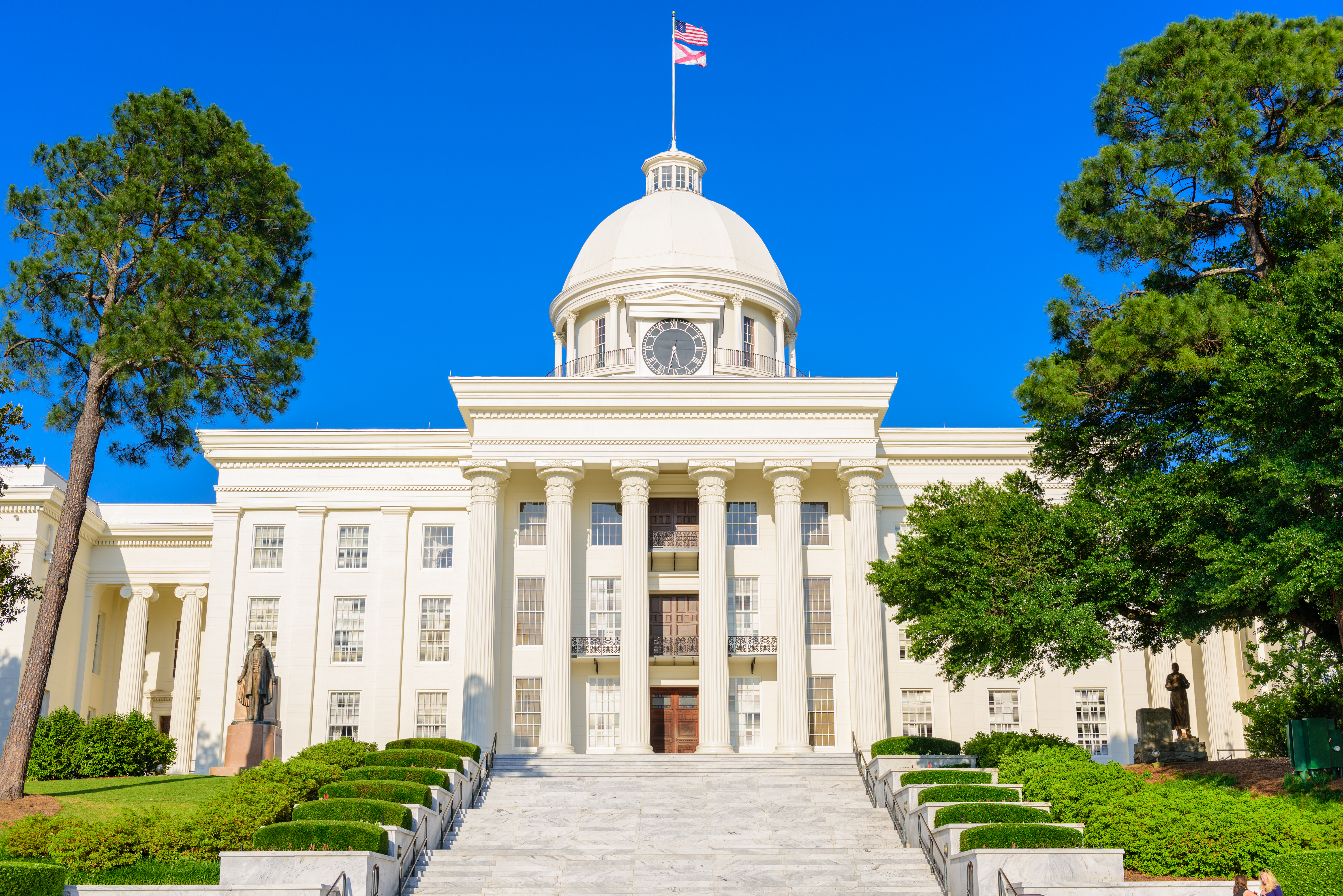 People with disabilities and older adults often lose the right to make major decisions about their own lives, as guardians or conservators step in. But under a new state law approved after an advocacy campaign by AARP Alabama and disability organizations, a less-restrictive option now exists.

Signed in May by Gov. Kay Ivey (R), the Colby Act becomes effective Aug. 1. It was named for Colby Spangler, an advocate with a disability.

Previously, people with disabilities and older adults could be put in a conservatorship or guardianship, giving up control over their assets and major life decisions such as marriage or medical care. The Colby Act allows them to instead opt for designated advisers to manage their affairs while maintaining some independence.