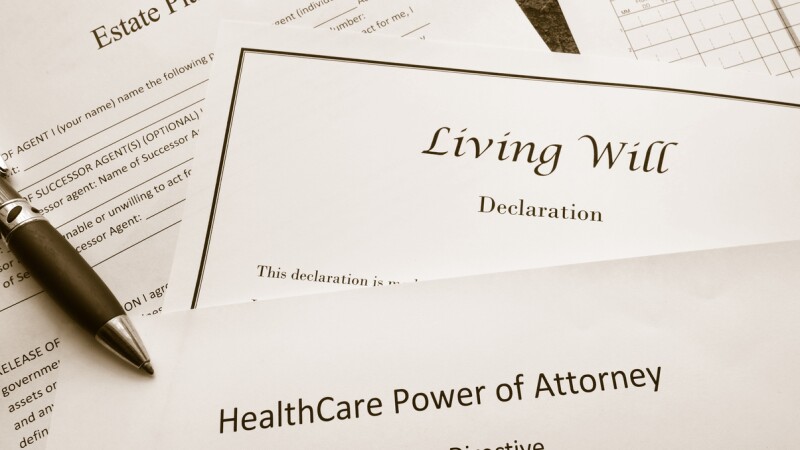 Estate planning is an essential task, no matter how many assets you have.

To help Alabamians get started on the process, AARP Alabama is launching more "Meaningful Mondays" seminars on Facebook. Starting May 17, the series will run every Monday at 4 p.m. Central Time (except for the Memorial Day and July 4 holidays), ending July 19.

Topics will include getting started in estate planning, advance directives for health care, and wills and other legal documents. Topics of interest to caregivers are also included.

Watch at facebook.com/Alabama.aarp.