NEWS RELEASE
November 5, 2019

***EMBARGOED UNTIL 12:30 PM CT Tuesday, November 5, 2019***


CONTACT:
Evey Bell Owen, AARP Alabama, Interim Associate State Director of Communications
334-274-8611, eowen@aarp.org

AARP Opens New Fitness Park in Mobile to Commemorate 60th Anniversary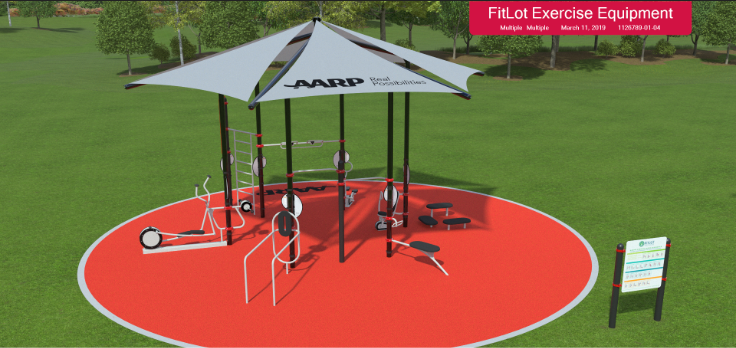 (Mobile, Ala.) — Today, AARP CEO Jo Ann Jenkins opened an AARP sponsored outdoor fitness park at Mobile's James Seals Jr. Park & Community Center, the thirteenth such park to open in the United States and the only one planned in Alabama.

To commemorate the association's 60th anniversary, AARP plans to sponsor a fitness park in every state, the District of Columbia, Puerto Rico, and the U.S. Virgin over the next several years. AARP is working with FitLot, a 501(c)(3) organization dedicated to helping communities find the resources they need to plan, build and program outdoor fitness parks. Each park will include FitLotTM exercise equipment that can be adapted to meet a wide range of fitness levels and abilities.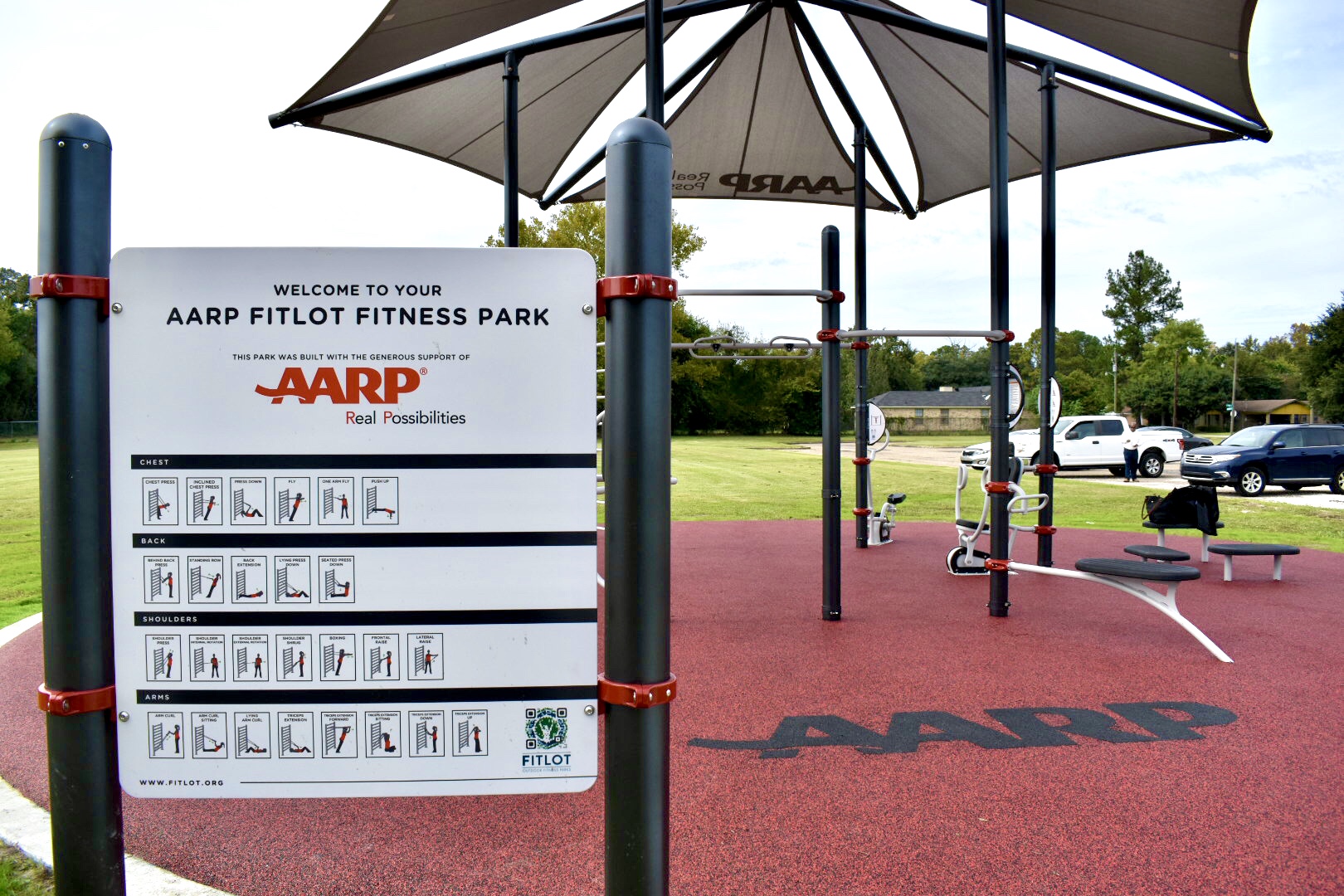 "As a native Alabamian, I'm very happy to see a new AARP-sponsored fitness park open in Mobile," said AARP CEO Jo Ann Jenkins. "Health and wellness have been a priority for AARP since our founding more than 60 years ago and we're proud to bring a new fitness resource to the local community in Mobile."

The ribbon cutting ceremony included: AARP Community Engagement Vice President Maureen Pierce-Smile, AARP Alabama State Director Candi Williams and AARP Alabama State President DeeAnn Caudel; Mobile Mayor Sandy Stimpson and Mobile Parks and Recreation Senior Director Shonnda R. Smith; and FitLot Co-Founder and Executive Director Adam Mejerson, along with dozens of AARP Alabama volunteers and community members. Featured at the ceremony were equipment demonstrations by Mejerson and free healthy food options from local vendors.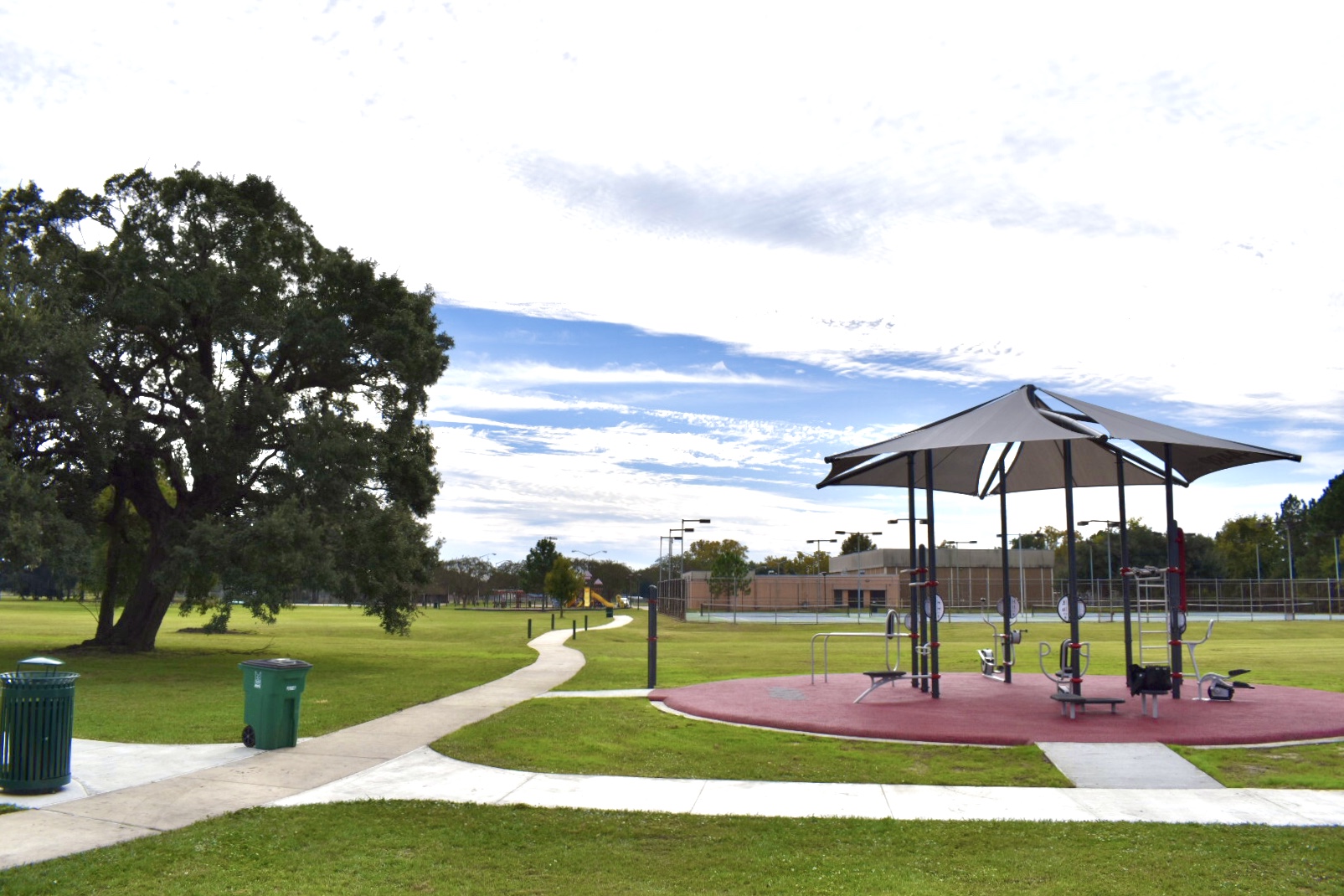 "The City of Mobile is fortunate to be the first location in Alabama chosen for this AARP sponsored fitness park," said City of Mobile Mayor Sandy Stimpson. "As Mayor, I encourage all Mobilians to use our city parks and other recreational activities to remain active across their lifetimes."

Healthy aging is one of AARP Alabama's major priorities. In addition to the opening of the only AARP sponsored outdoor fitness park in the state, AARP AL is hosting various events, workshops and programs focusing on healthy aging in the city. Mobilians can find upcoming AARP events at aarp.org/MobileAL.

Persons of all ages and abilities are encouraged to utilize the fitness park located at James Seals Jr. Park and Community Center at 540 Texas Street in Mobile. It is free to use and open times follow existing park hours.

The next outdoor fitness park sponsored by AARP is scheduled to open later this month in Phoenix, Arizona, and more than a dozen parks are planned for 2020 in locations across the country.

# # #
About AARP
AARP is the nation's largest nonprofit, nonpartisan organization dedicated to empowering people 50 and older to choose how they live as they age. With a nationwide presence and nearly 38 million members, AARP strengthens communities and advocates for what matters most to families: health security, financial stability and personal fulfillment. AARP also produces the nation's largest circulation publications: AARP The Magazine and AARP Bulletin. To learn more, visit www.aarp.org or follow @AARP and @AARPadvocates on social media.
AARP Alabama: www.aarp.org/al | Twitter: @aarpal | Facebook: @alabama.aarp