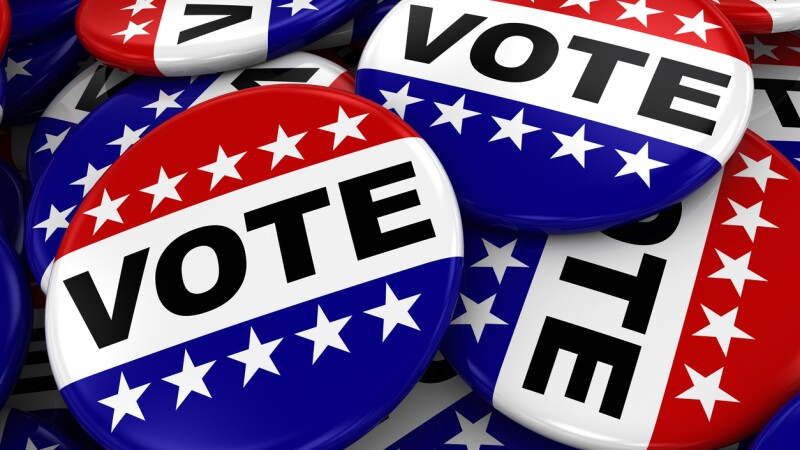 When Alabamians vote in the spring primary (planned for May 24), they will face tighter restrictions on voting absentee.

A 2021 emergency rule allowing voters to use the COVID-19 pandemic as an excuse for voting absentee no longer applies.

Valid reasons for absentee voting include illness, planned travel outside the county on primary day or serving as a family caregiver for someone who cannot leave home.

Absentee ballots must be notarized or signed by two witnesses.

AARP does not endorse candidates but urges all eligible voters to cast ballots and make their voices heard.

Stay informed at aarp.org/alvotes.