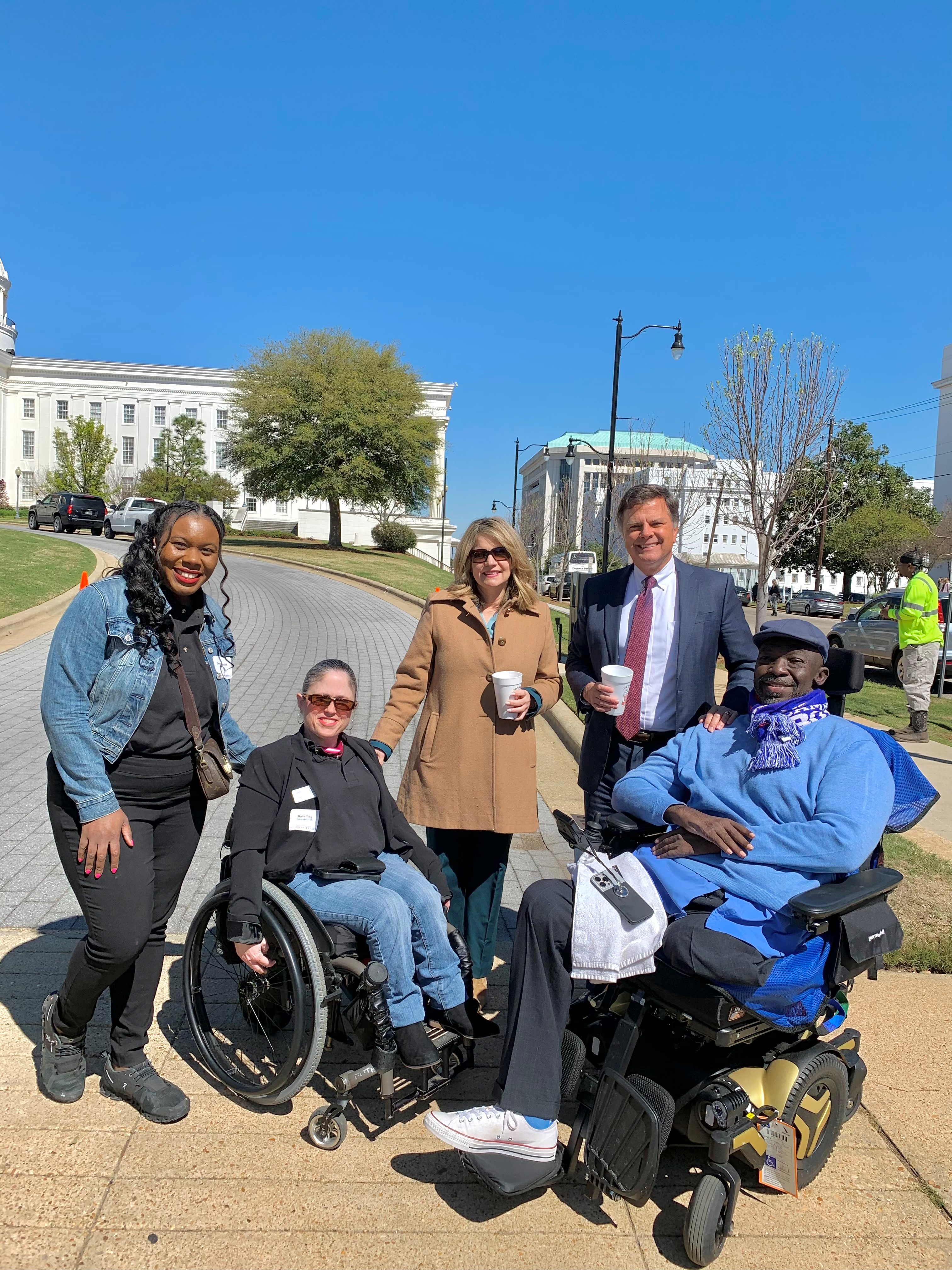 When Alabamians need help making vital decisions due to disability, they now have access to an option that reflects a modern approach that is less restrictive than a traditional guardianship.

Named after Colby Spangler, who was born with cerebral palsy, the Colby Act gives an adult with disabilities and older adults a legal option to have a decision-making agreement with their own chosen advisors instead of a guardianship or conservatorship.

"The Colby Act is an important first step in modernizing Alabama's outdated guardianship system, " said Candi Williams, AARP Alabama State Director. "Historically, a person in a guardianship has had fewer rights than inmates in Alabama prisons. Bringing Alabama's guardianship and conservatorship laws into the 21st century is a top priority for AARP."

For more information on guardianship and conservatorship laws in Alabama, go to AlabamaGuardianship.